Our story
Satchel have been on a journey over the last 10+ years to partner with teachers, students and parents, together through education.
Our products and services have reached over 4,500 schools globally and today touch on all areas of education from daily teaching practices and school policy, through to family dinner time conversations and setting students up for success in their lives and careers.
I'm excited we can continue to invest and innovate on the next phase on this journey. The launch of our cloud Management Information System (MIS) will serve the changing needs of our users and provide even more value for our users.
Naimish Gohil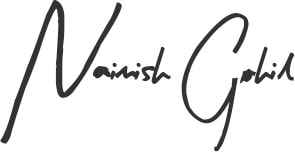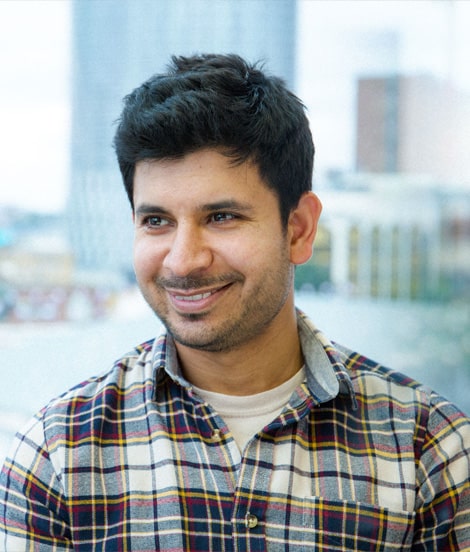 Our values
Our Satchel team is made up of like-minded individuals who believe in the work we're doing. We're intelligent, motivated, empathetic, fun and are clearly aligned with our mission to shape lives and build reputations. We stand by our company values:
Pioneering
Celebrating the power of ideas, we are innovators on a continuous journey of discovery.
Be the best
Pursuing the fulfilment and growth of our team and our customers with successful determination.
Warmth
Approachable, friendly people who always engage openly, with empathy and understanding.
Integrity
Our caring approach and true conviction to provide high quality services and a lifetime of trust.
Meet the Satchel management team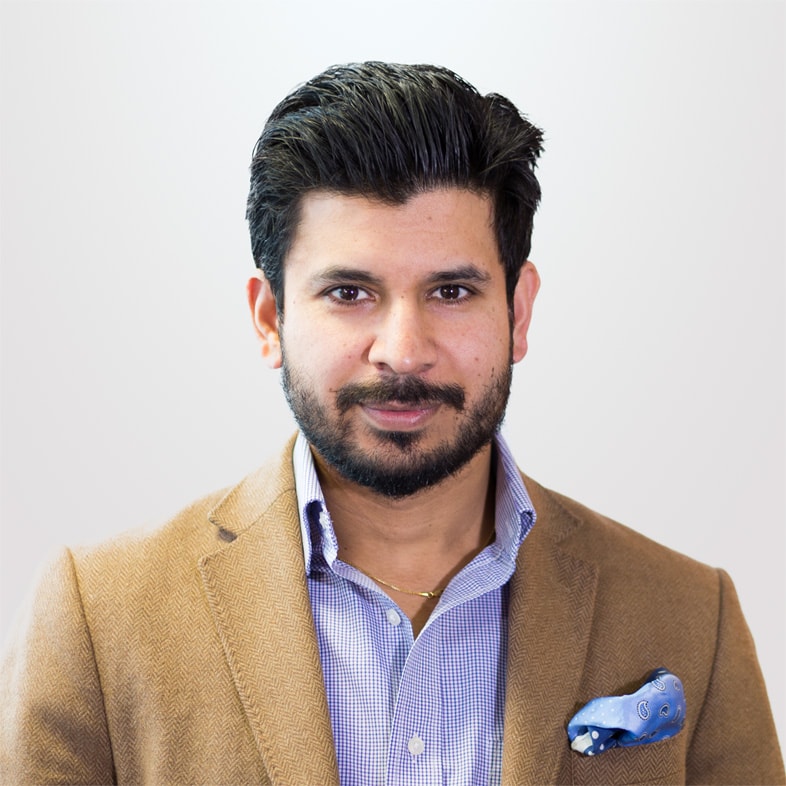 Naimish
CEO & Founder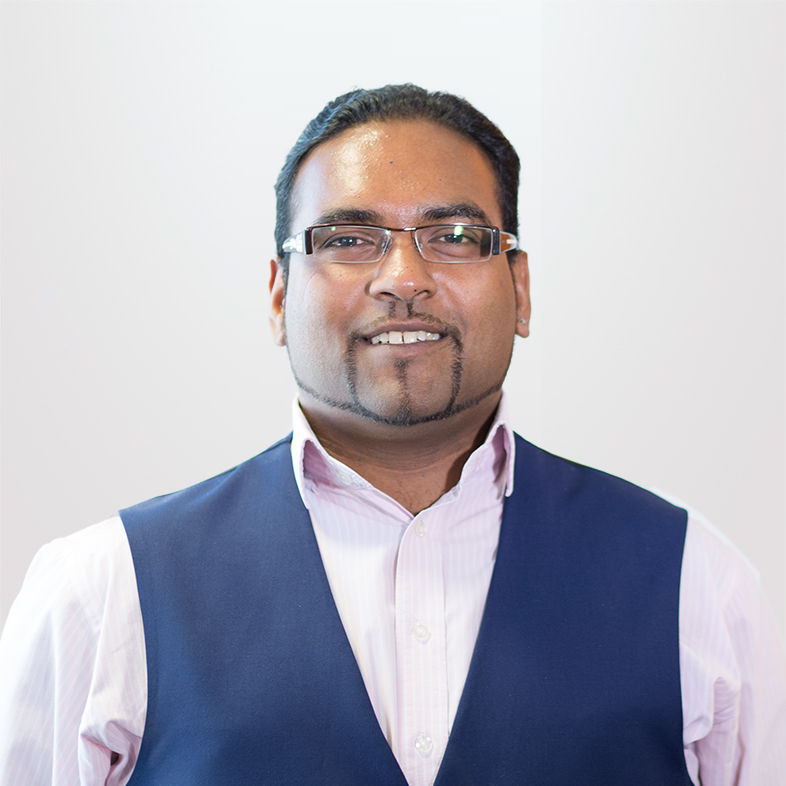 Jon
Co-Founder & Sales Director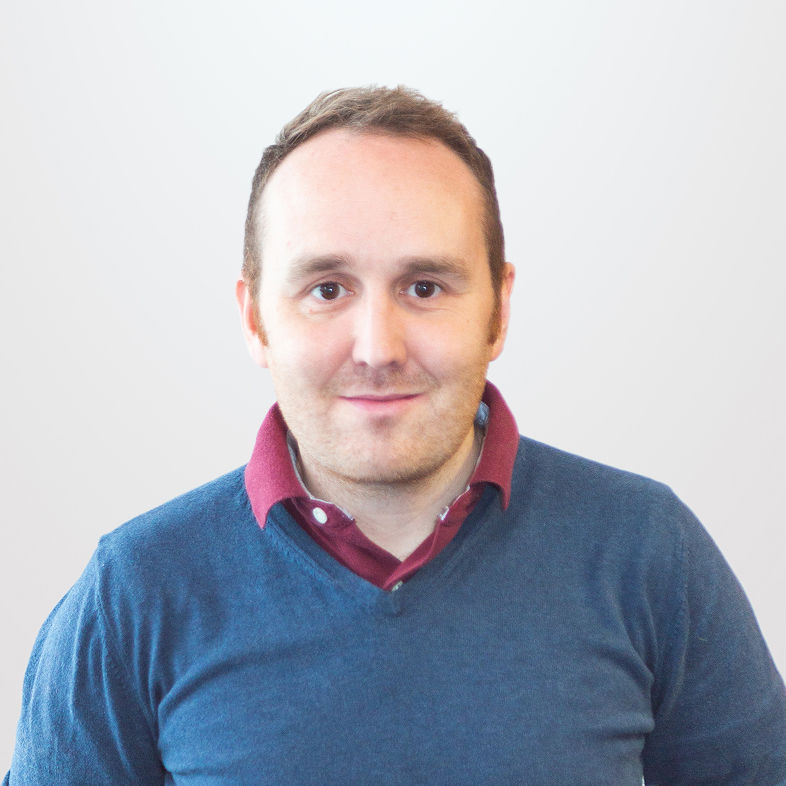 Greg
Director of Operations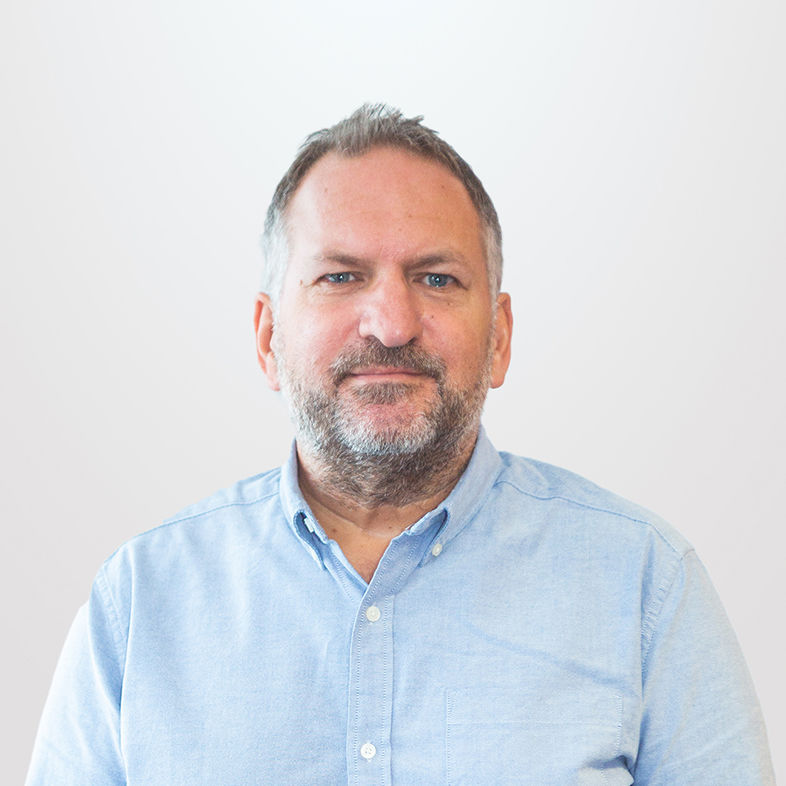 Chris
Director of Marketing (US)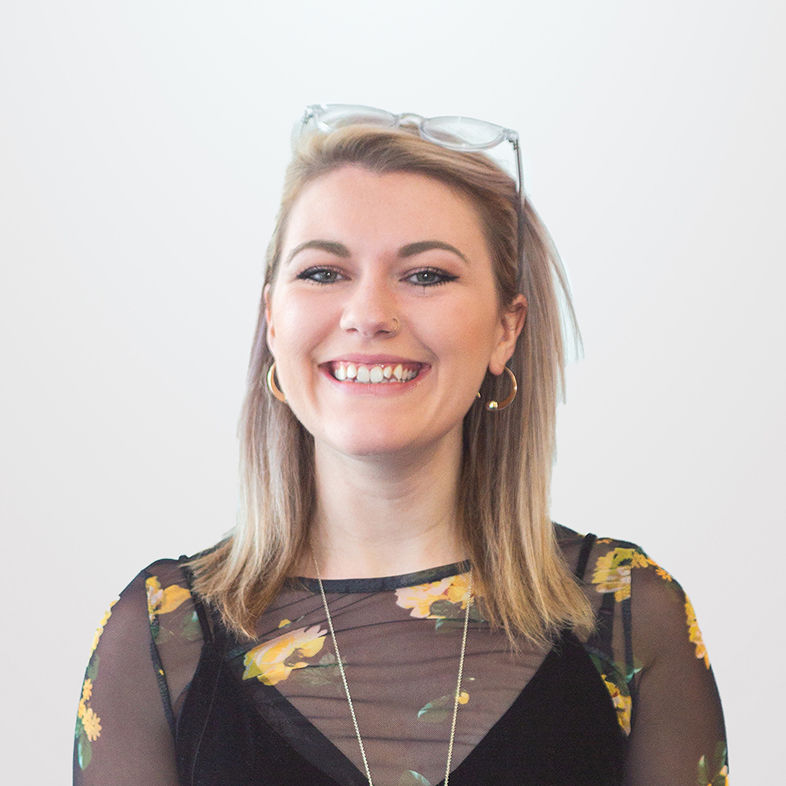 Louise
Director of Marketing (UK)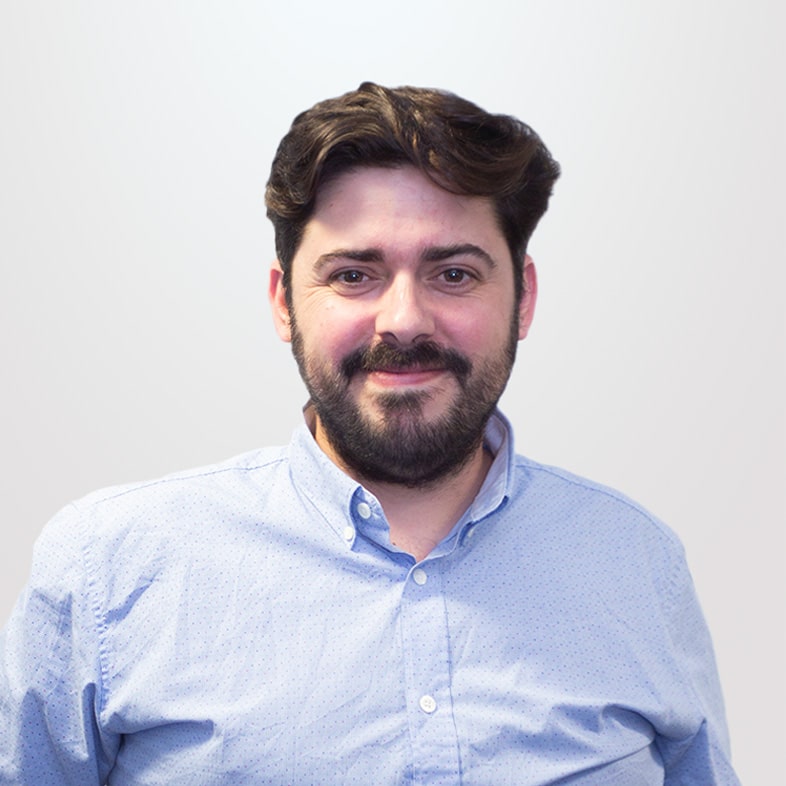 Alejandro
Director of Engineering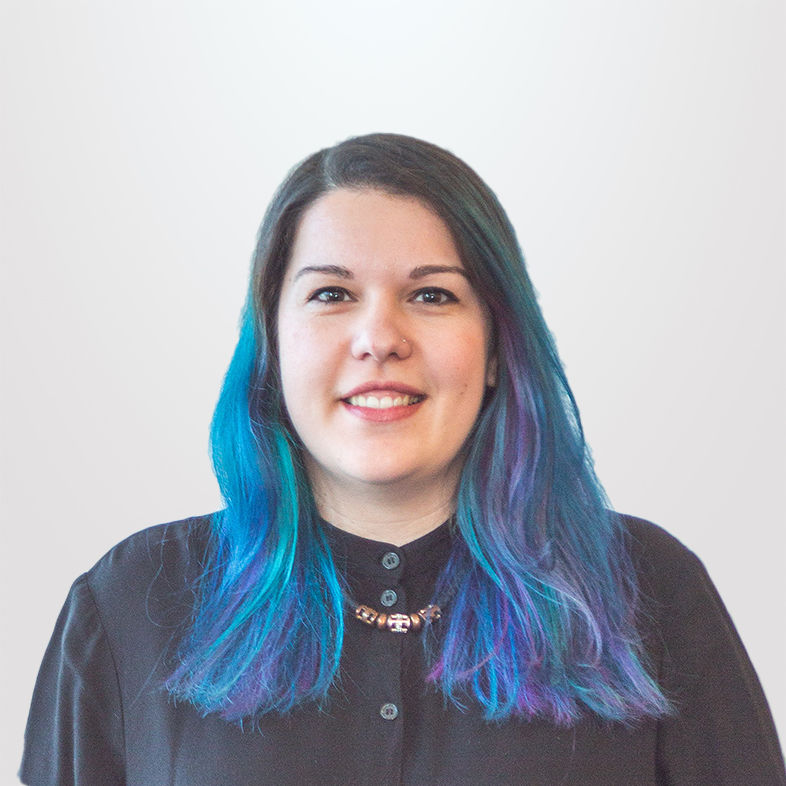 Konstantina
Head of UK Product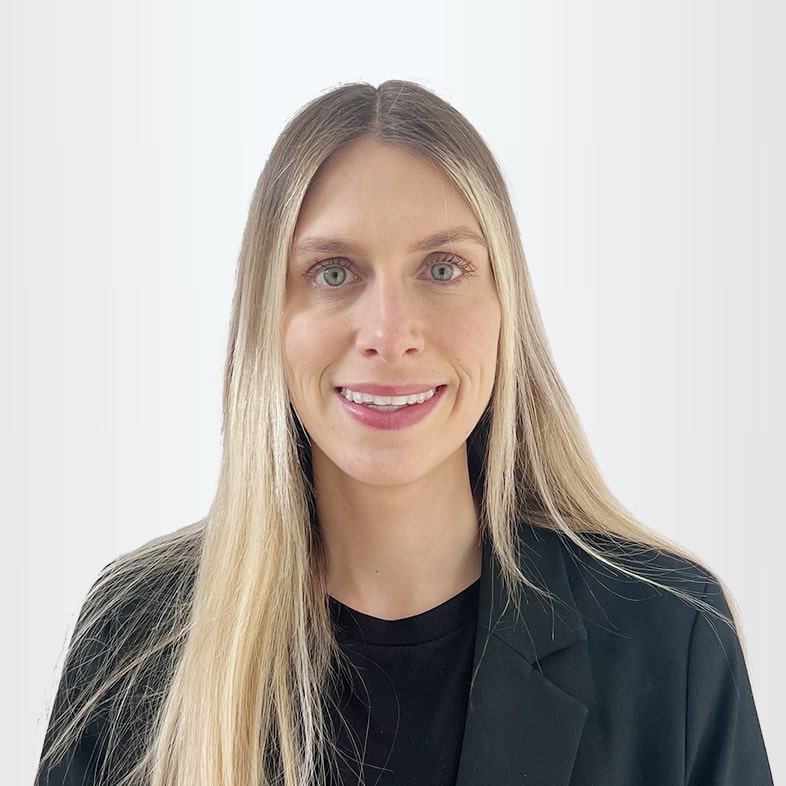 Danielle
Head of Renewals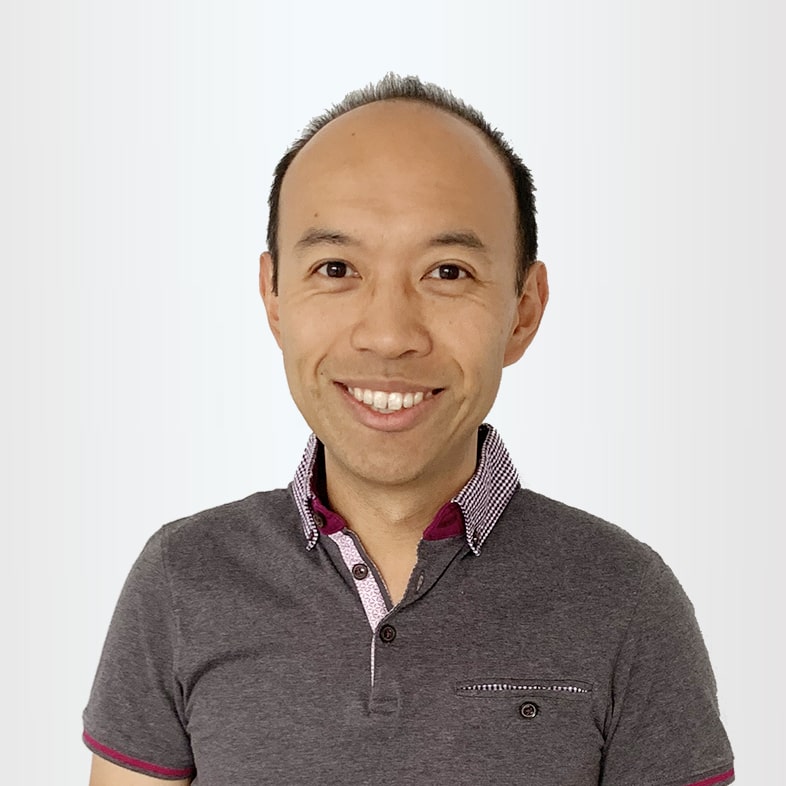 Sandy
Head of UK Finance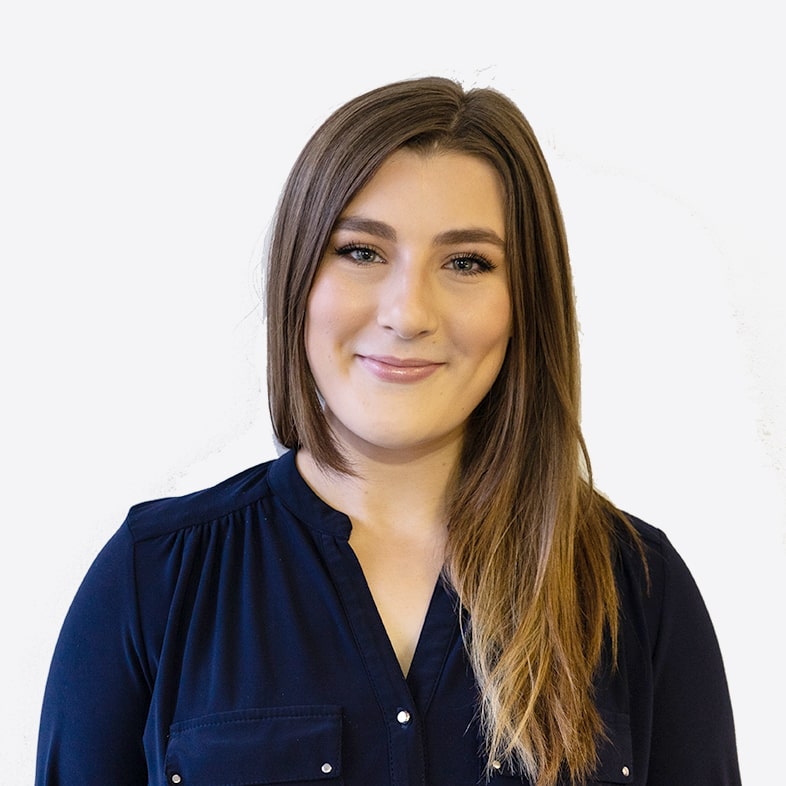 Hannah
Head of Customer Success and Support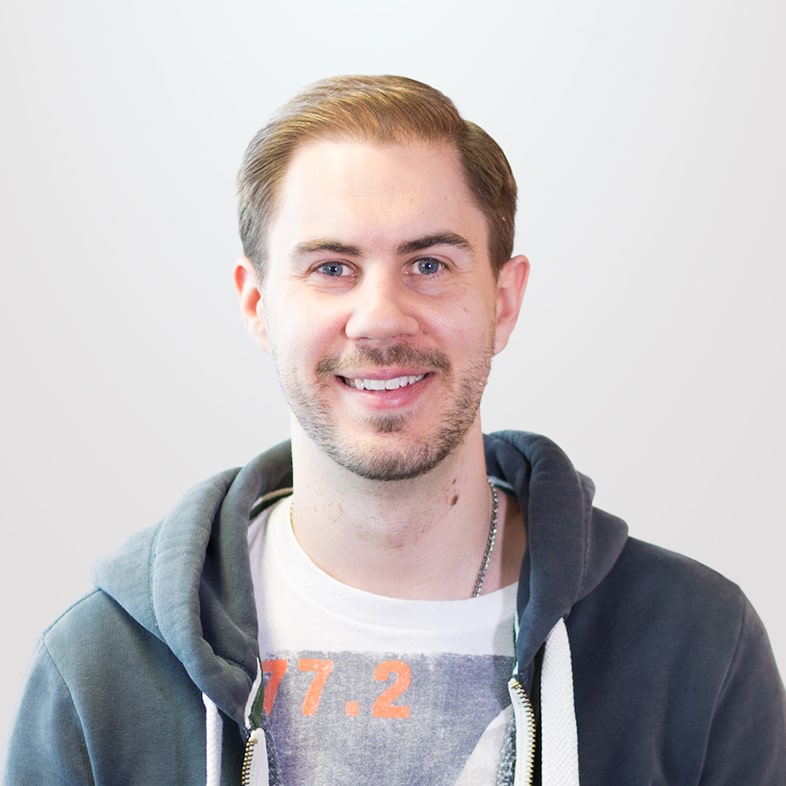 David
Head of Design
Our people
We are who we are because of our wonderful team.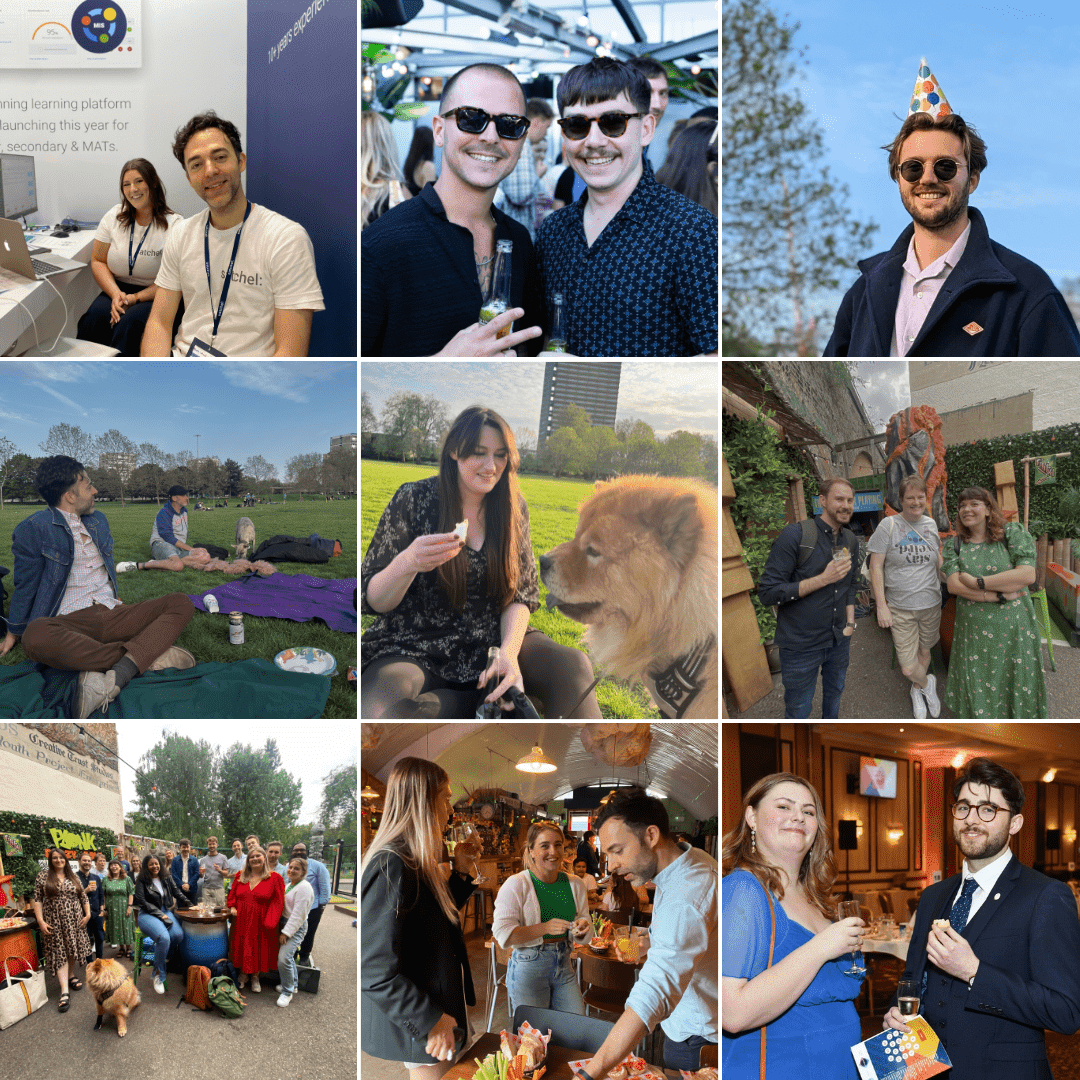 Award winning software
Satchel are an award winning company who currently work with 2500 schools worldwide.
2023 Winners
Response to Covid-19

2021 Winners
Whole School Aids for Learning, Teaching & Assessment

2020 Winners
School Business Category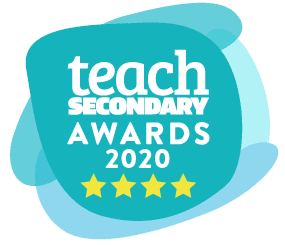 2019 Winners
Edtech Innovator of the Year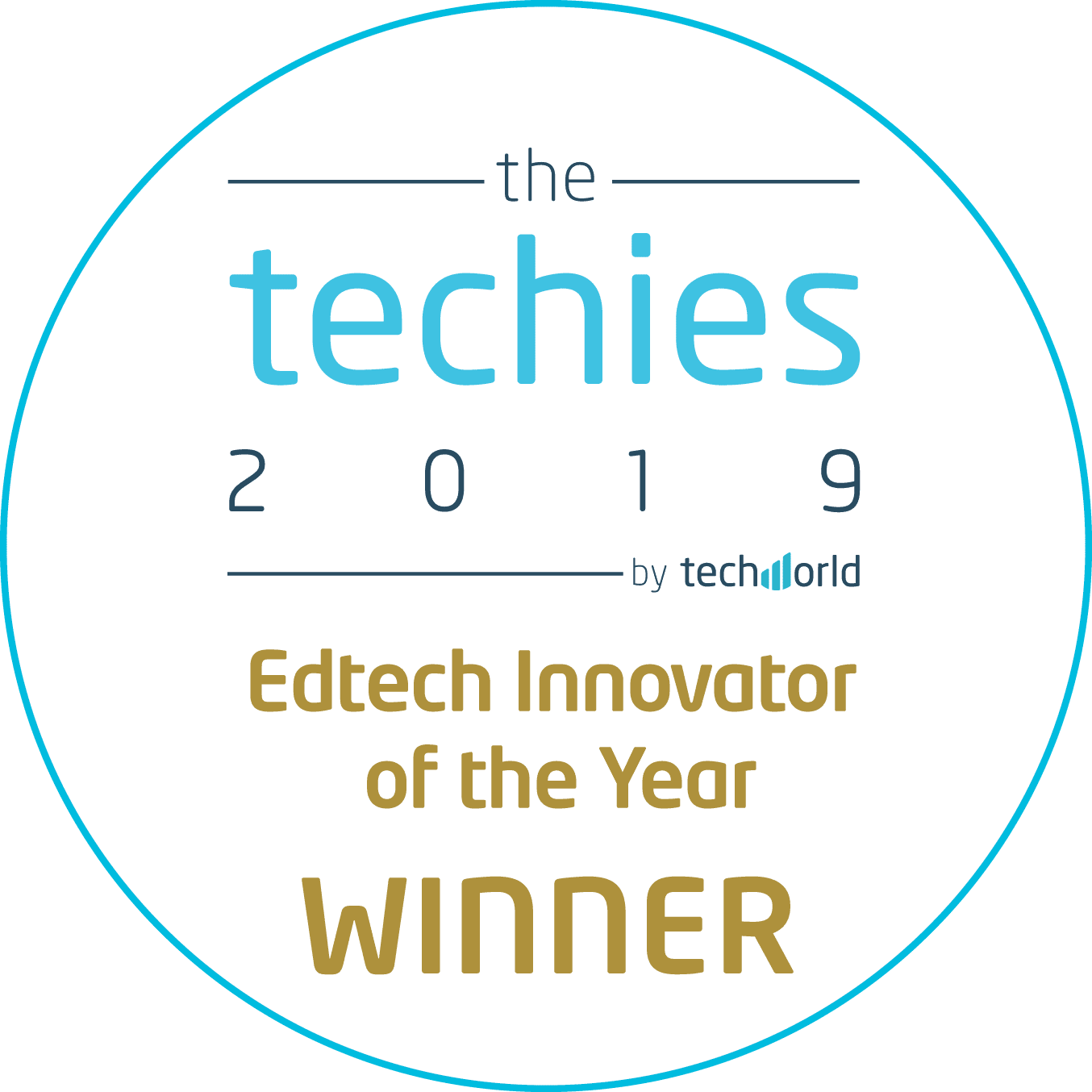 2018 Winners
Whole School Aids for Learning, Teaching & Assessment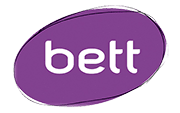 2017 Winners
Secondary Resource or Equipment - Including ICT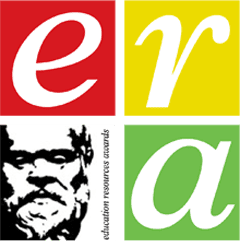 2017 Winners
Education Company of the Year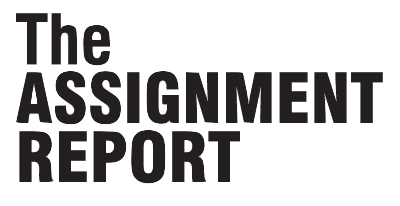 2017 Winners
Digital Innovation in the Public Sector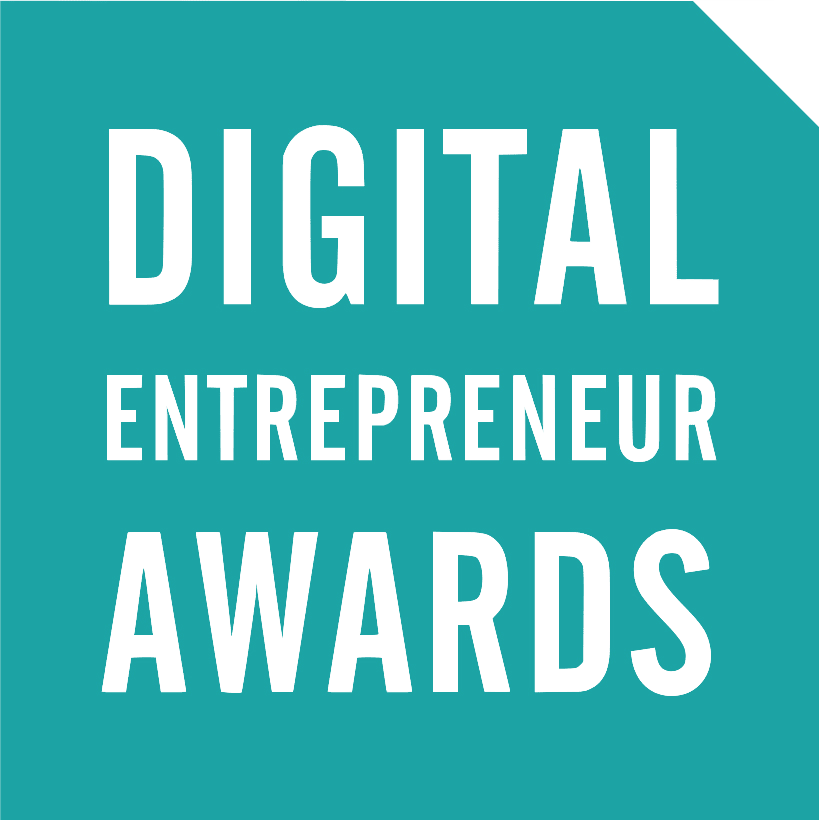 2016 Winners
Upscale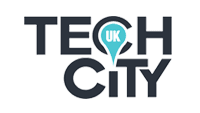 2016 Winners
EdtechXRise All Stars award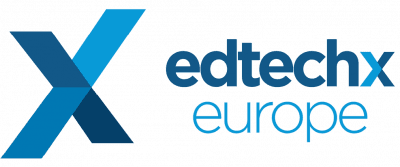 Our investors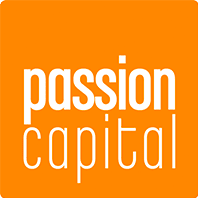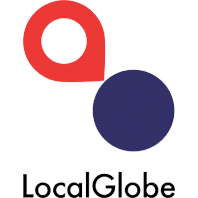 Life at Satchel
Here's what you can expect when you join the team at Satchel:
Support
If you need help or have any questions about your account, please contact our support team.
Sales enquiries
For any enquiries about pricing, academy school trusts and working with us, please email salesenquiries@teamsatchel.com
Press
For media and press enquiries, please email media@teamsatchel.com
Data Protection and GDPR
For all queries please contact our Data Protection Officer (DPO) DPO@teamsatchel.com