Satchel One Learning Platform
Transform your school with award-winning classroom management.
Connect teachers, parents and students for maximum engagement
Only pay for what you use with our bespoke solution
Save money with 25% off your licence when switch to our MIS
Learn more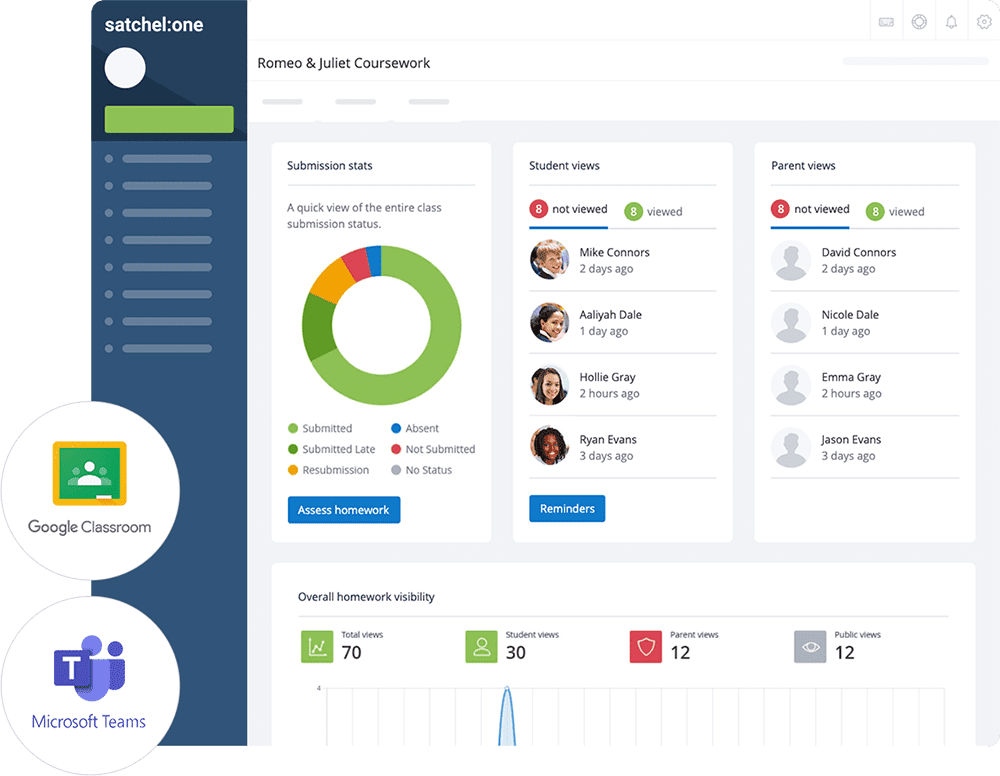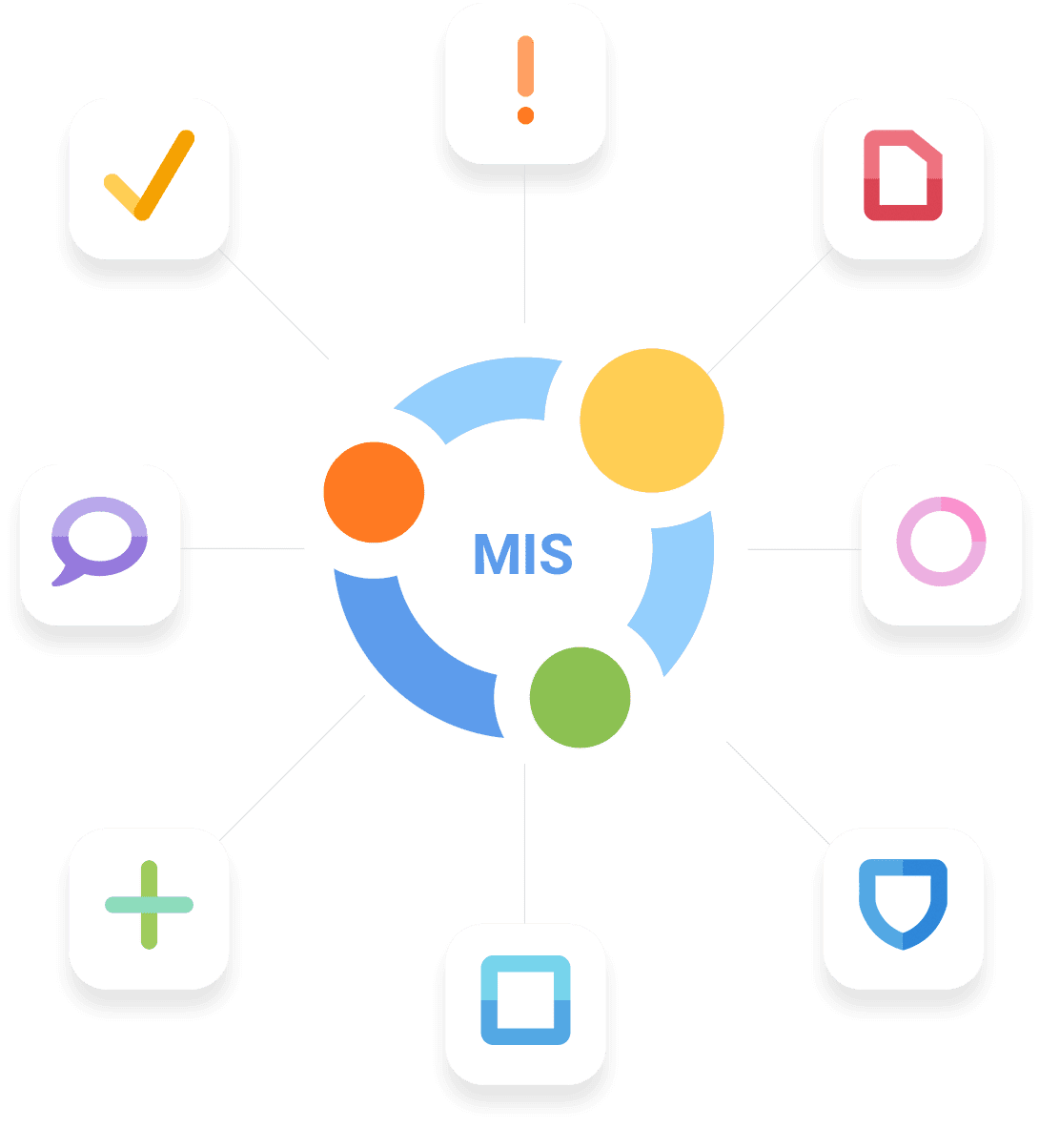 Satchel One MIS
Reduce costs and save time with the first ever Cloud MIS that originated from a learning platform.
Run and manage your school from the cloud
Put school and classroom management under one roof
Save money on the MIS and Learning Platform with 25% off your licence
Learn more
Satchel Pulse
Explore wellbeing and skills solutions that help your students manage their emotions, behave better and achieve more.
Transform student behaviour and improve teacher retention
Track and monitor community wellbeing
Dive deeper into important issues
Learn more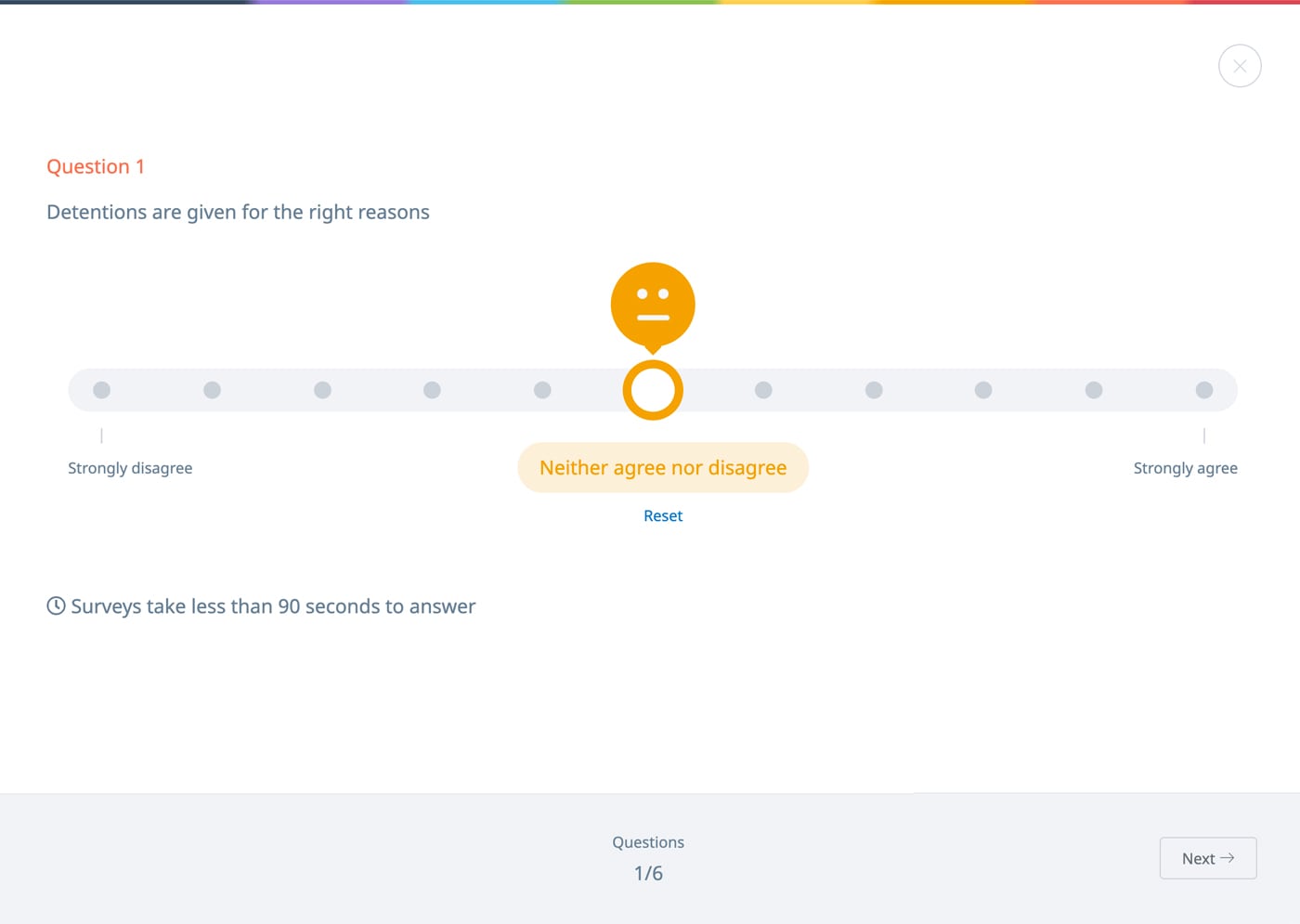 Check out these useful resources
Speak to the team today!
Whether you're looking for pricing, a quick demo and login details or more detailed information about getting your school set up, the team will be on hand to help. Fill in the form or give us a call on 020 7197 9550 option 1.