Supercharge your productivity with AI
Get your evenings and weekends back and fall in love with teaching again, all thanks to the help of your new AI Sidekick! Save valuable time creating homework, quizzes, spelling tests and lesson plans using the magic of generative AI, all without leaving Satchel One.
Satchel One Apps
A 'one size fits all' software package won't give your school the bespoke experience you require. With Satchel One, you select the apps that will add value and only pay for them. A cost effective, whole-school software solution.
Satchel One Premium Features
Further customise your school's platform with Premium Features, powerful add ons that were precision designed to make your life easier.
On Call
Quickly alert the behavioural team about developing incidents with On Call, allowing them to respond and offer useful support.
Sanctions
Replicate your behaviour policy in Satchel One and automate disciplinary outcomes for students' negative actions with Sanctions.
Referred Incidents
Support staff in dealing with more serious behavioural incidents with a sleek and straightforward escalation process.
Branding
Personalise Satchel One with your school's branding, colours and logo for a bespoke experience.
Guardian Contacts
Access guardian contact details straight from Attendance for easy and efficient follow ups with parents.
Assessment
Import recent student assessment data directly into Satchel One from your school's MIS.
Technology and education
The rise in edtech tools has been recognised by the DfE as a legitimate way in which schools can enhance the teaching and learning process. However, in order for technology to serve a purpose and to work effectively, the software itself needs to solve a real problem, reduce teacher workload, be easy to use and companies need to provide sufficient support during implementation.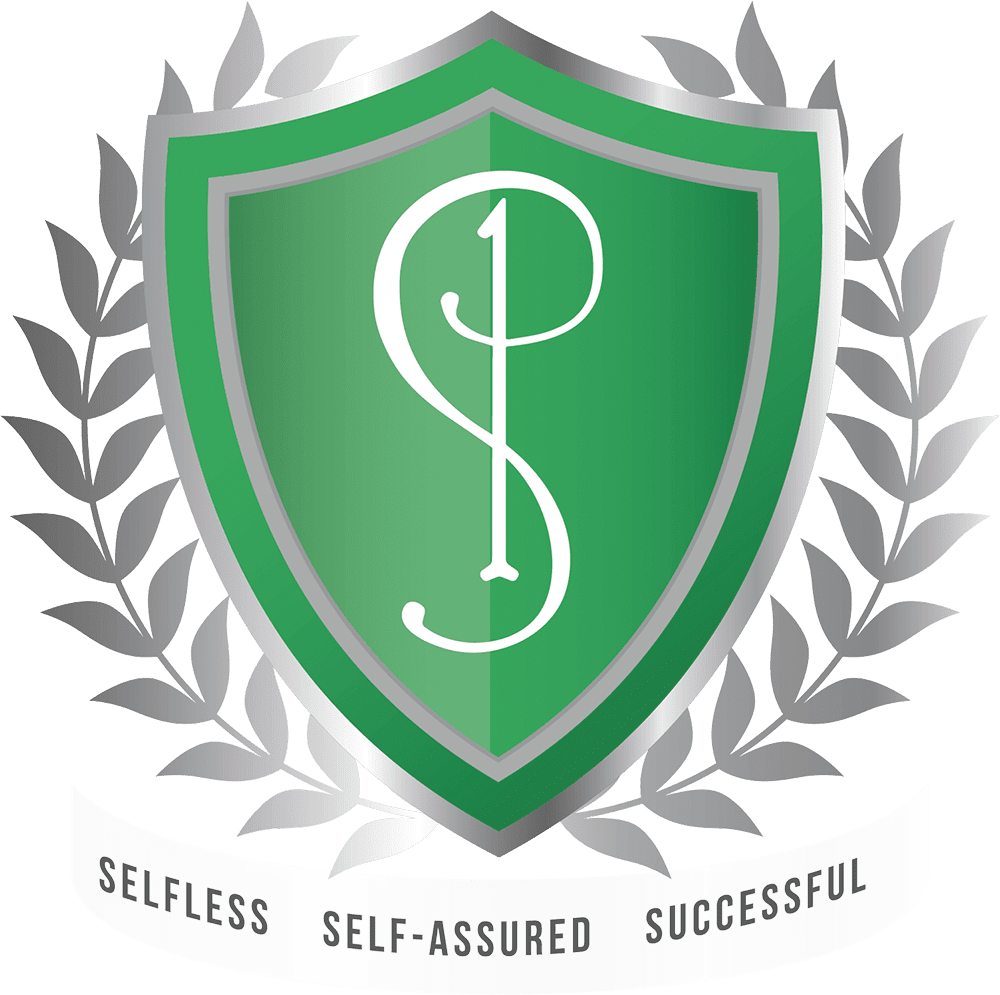 The Priory School
IT Manager
I've worked in primary schools, secondary schools and now an MAT, and in all my time implementing 'game changing' software, I have never known such a smooth implementation and well received product.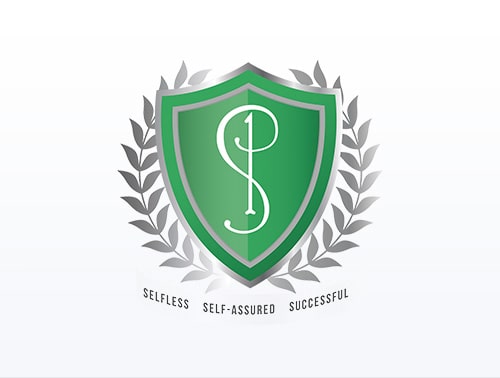 Case study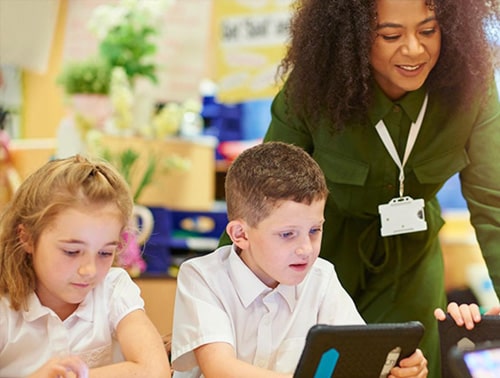 Tes article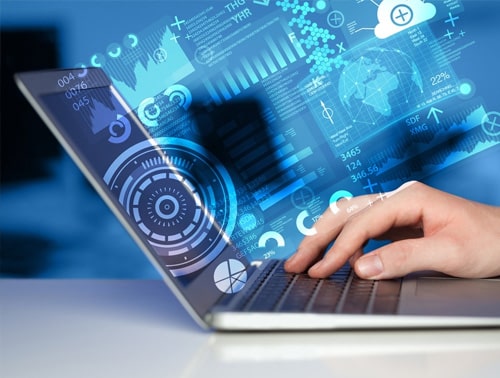 Bethany Spencer
Award winning software
Satchel are an award winning company who currently work with 2500 schools worldwide.
2023 Winners
Response to Covid-19

2021 Winners
Whole School Aids for Learning, Teaching & Assessment

2020 Winners
School Business Category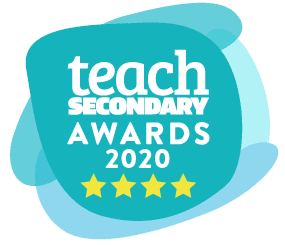 2019 Winners
Edtech Innovator of the Year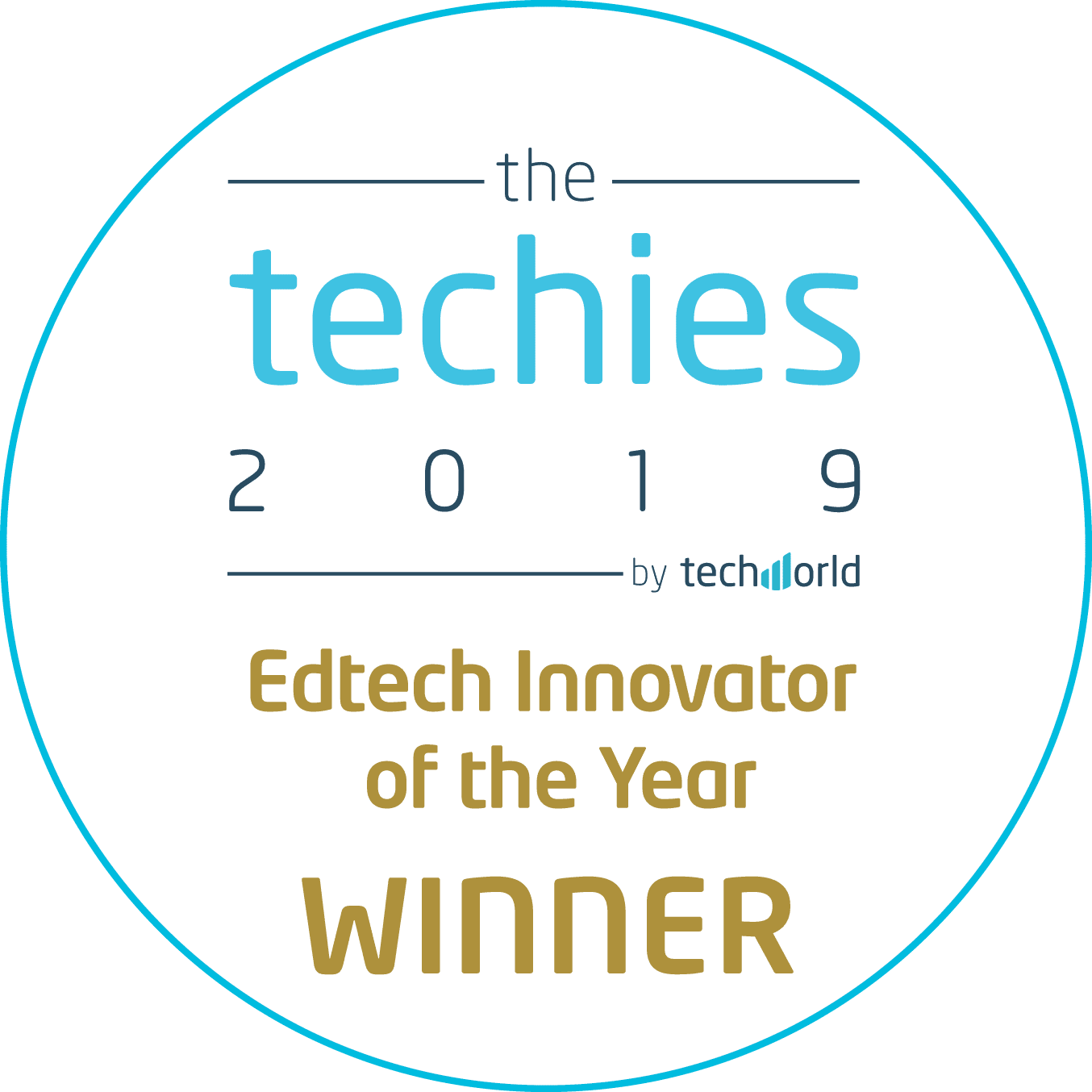 2018 Winners
Whole School Aids for Learning, Teaching & Assessment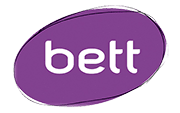 2017 Winners
Secondary Resource or Equipment - Including ICT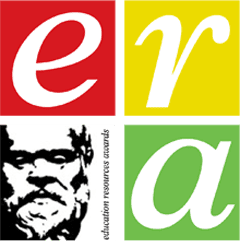 2017 Winners
Education Company of the Year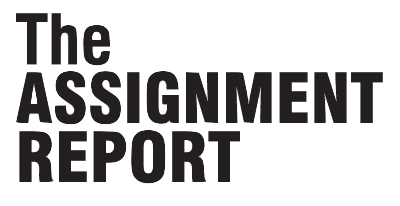 2017 Winners
Digital Innovation in the Public Sector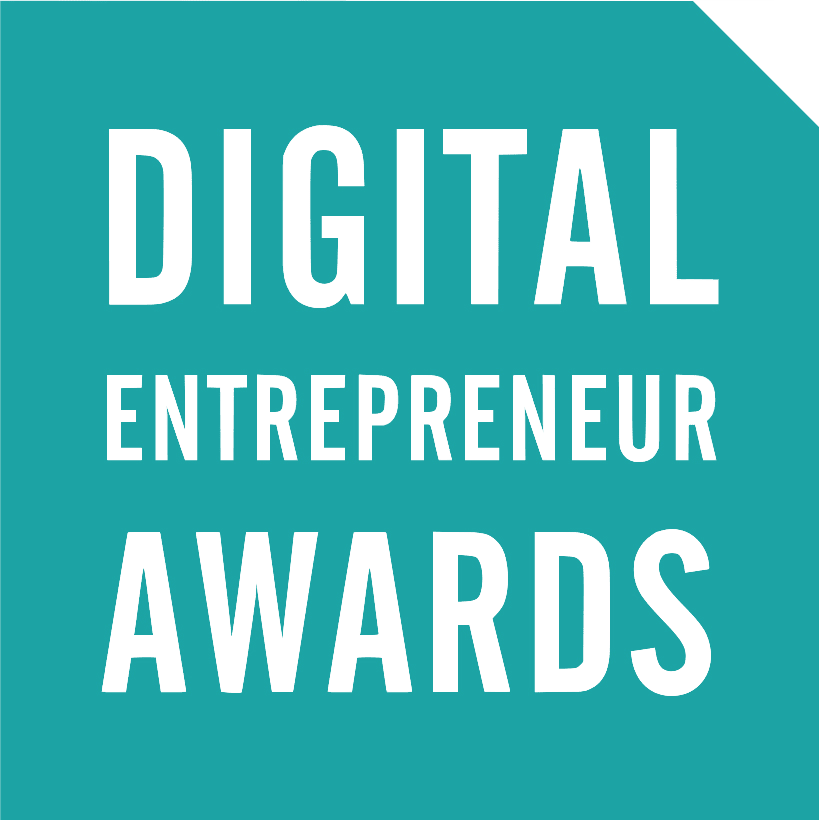 2016 Winners
Upscale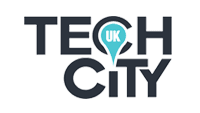 2016 Winners
EdtechXRise All Stars award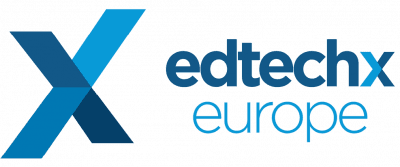 Included in every Satchel One licence
Our core features are what make up the foundation of Satchel One. Each is intuitive, effective and will work alongside the apps you choose to add on top. Included as standard are:
Reports
Powerful, time saving reports for SLT and teachers that make it easy to monitor user activity, track homework, create parents' evening letters and oversee behaviour. Schedule reports and receive them direct to your inbox.
Gradebook
Linked to Show My Homework tasks, we create a Gradebook entry for each piece of homework set, so you can keep track of student submissions, grades and comments in one place, visible to teachers, students and parents.
My classes
My Classes is the centre of Satchel One. It's the doorway into the Satchel apps you use and allows you to quickly view your students and class groups, where you can select the function you need to support their learning.
Notice board
Accessible for teachers, students and parents, your school can publish all important Events, recurring or one off, via the Notice Board, as well as issue Announcements that send a notification to alert specific groups.
Calendar
The open calendar single-handedly removes any homework excuses by providing access to all upcoming homework tasks, details and deadlines, even without a login. Students simply search for their school and filter to find their task.
Apps & Notifications
With free iOS and Android apps it's easy for all stakeholders to keep up-to-date with everything that's going on in school. From class changes to homework submissions, we'll send a notification straight to your pocket.
My Drive
Store all your important documents and school policies on the cloud with My Drive. Whether it's lesson plans, timetables or useful resources for a later date, keep everything in one place, easily accessible.
Only pay for the apps you use
Satchel One features can be broken down into two sections - base layer features which come as standard, and the add on apps and premium features which you select. Only pay for what you use.
Step 1:
Get your Satchel One base layer features
My Classes
Reports
Gradebook
Notifications
Calendar
Notice Board
My Drive
Step 2:
Choose from our award-winning apps
SMHW
Seating
Behaviour
Timetables
Attendance
Detentions
Welfare Notes
Documents Integrations
Setting up new software should be seamless - we integrate with your existing MIS and use a third party data extractor to make set-up a breeze.
MIS benefits
We sync with your MIS, pulling data directly from your school's system so there's no duplication in data entry and our nightly sync means all data is always up-to-date.
XoD service
We use third party data extractor, Groupcall, to extract data from your MIS. Their new XoD service ensures a constant sync with your school's system.
Training and support
We pride ourselves on the level of support Satchel customers receive. From day one, our dedicated team are here to provide support throughout the length of your licence.
Speak to the team today!
Whether you're looking for pricing, a quick demo and login details or more detailed information about getting your school set up, the team will be on hand to help. Fill in the form or give us a call on 020 7197 9550 option 1.