Satchel One for distance learning
Our extensive range of classroom and school management apps allow us to support the entire school community during periods of remote learning. Whether you use Satchel One independently or integrate with Google Classroom or Microsoft Teams, we're equipped to provide your school with an outstanding distance learning experience. Communicate with parents and students, provide access to remote video lessons, take attendance remotely and set assignments all whilst working from home.
Show My Homework
Timetables
Behaviour
Seating
Content
Attendance
Detentions
Welfare Notes
Show My Homework
Timetables
Behaviour
Seating
Content
Attendance
Detentions
Welfare Notes
Keep learning aligned at home
With Satchel One you can help provide families with some much needed structure whilst they work from home. By hosting students' timetables online it's easier for them to replicate the school day at home and by ensuring parents have access to their child's assignments, it means they can provide them with support. Also, the ability to award praise points remotely helps to keep students motivated.
Students' timetables accessible online for students and parents
Add live video links from Google Classroom and Microsoft Teams to specific lessons for quick access to remote learning
Parents have a full view of their child's assignments
Parents and students receive push notifications for assignments
Create custom badges to reward positive distance learning behaviour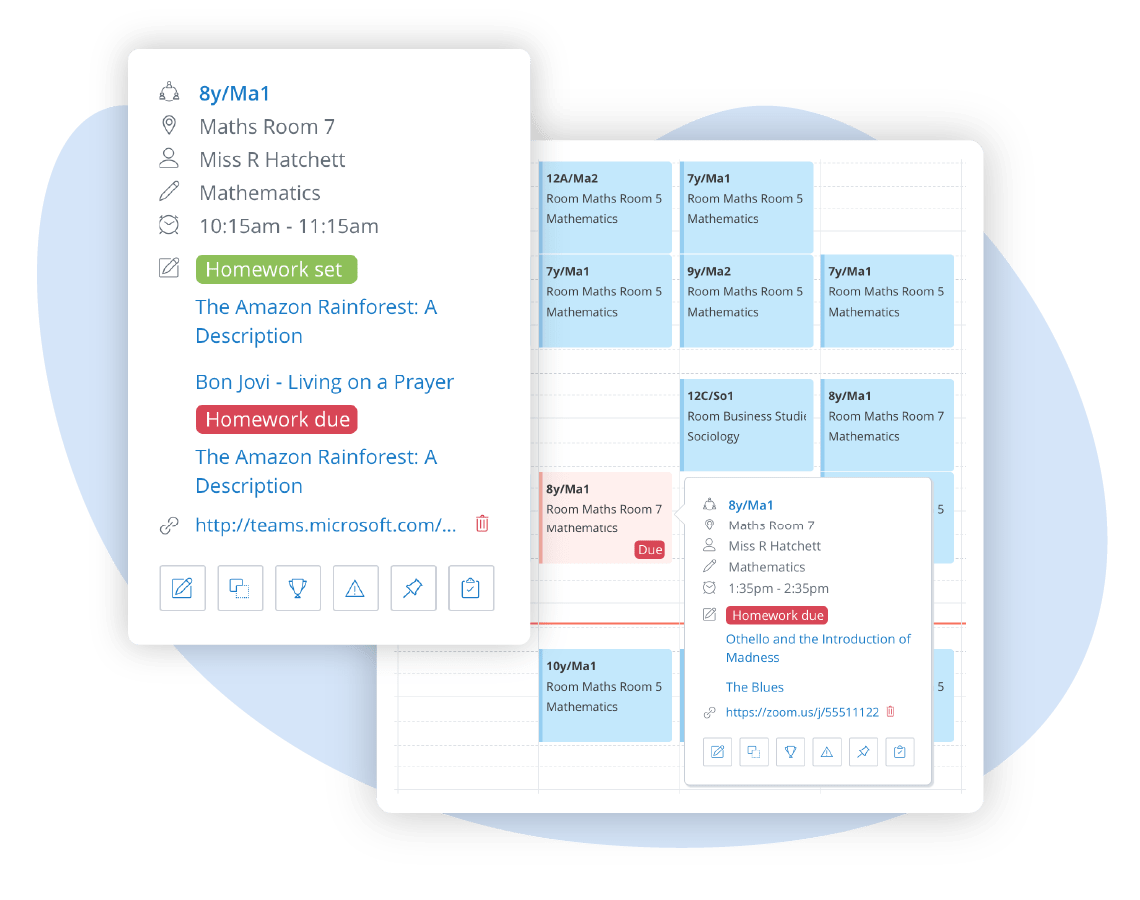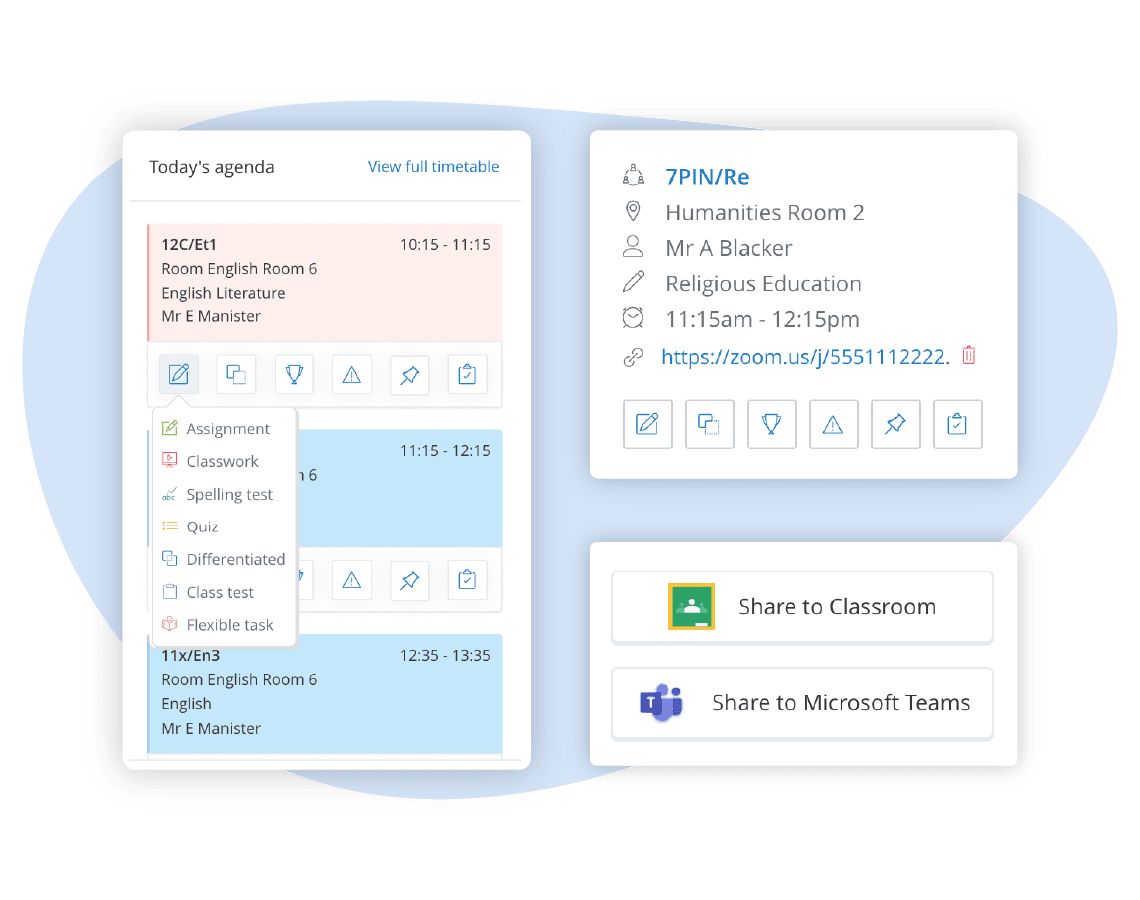 Complete your distance learning experience
With Satchel One you can give your school the complete distance learning experience. Integrations with Google Classroom and Microsoft Teams as well as remote school management apps, parent accounts and engagement statistics mean you and your team have access to all the tools they need to deliver an outstanding school experience whilst working remotely.
Integrate with Google Classroom and Microsoft Teams
Take attendance without remote access to SIMS
Monitor the quality and quantity of work assigned
See how students are engaging with the work set
Engage parents in the learning process with parent apps
Attach live video links to Timetables for quick remote learning access
Customise your school's dashboard to strengthen school community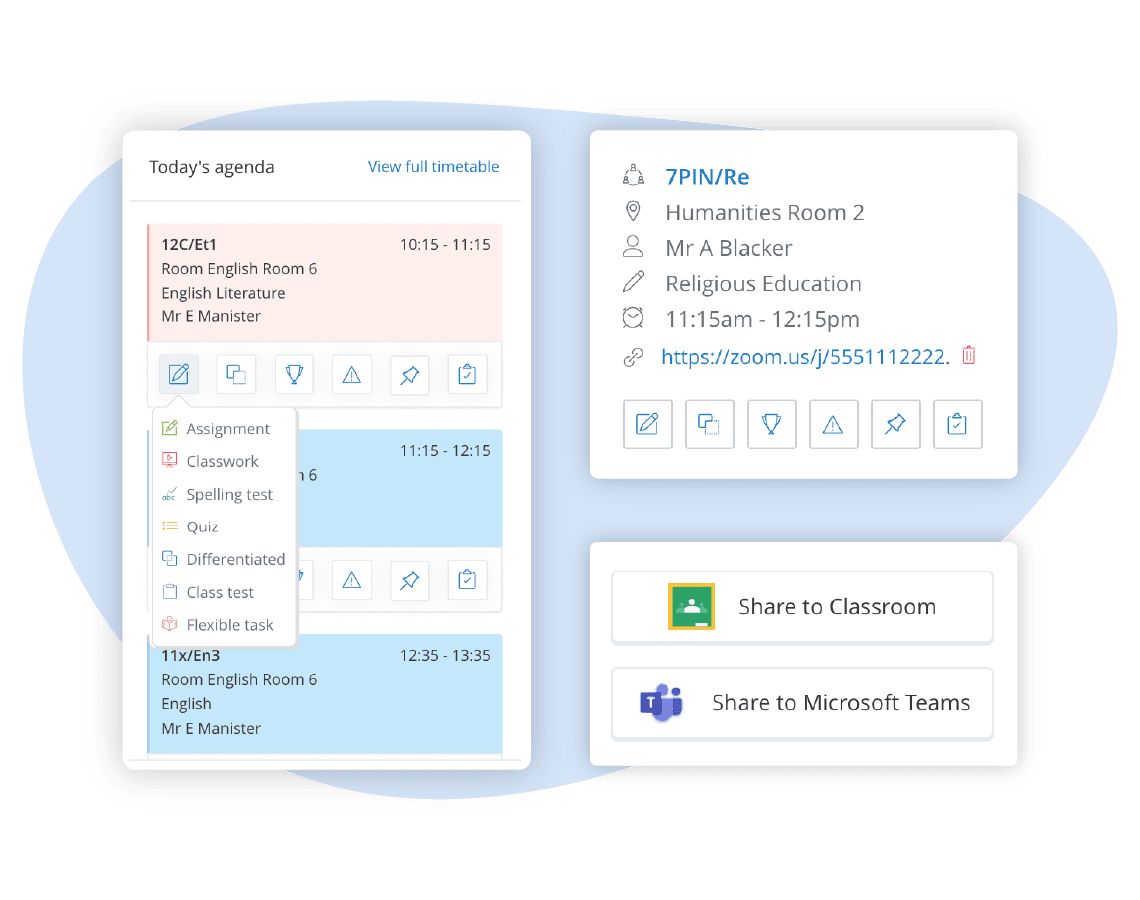 Support students from home
Supporting students whilst working remotely couldn't be easier with Satchel One. After setting tasks to students online you can provide them with individual support and replicate the classroom experience through assignment discussions. It's also simple to support student wellbeing through the communication of personal Welfare Notes.
Set, grade and monitor homework online
Give students access to Collins' online textbooks with Content
Facilitate discussions amongst the whole class
Discreetly communicate wellbeing concerns with relevant teachers
Attach documents from your MIS to Welfare Notes for remote access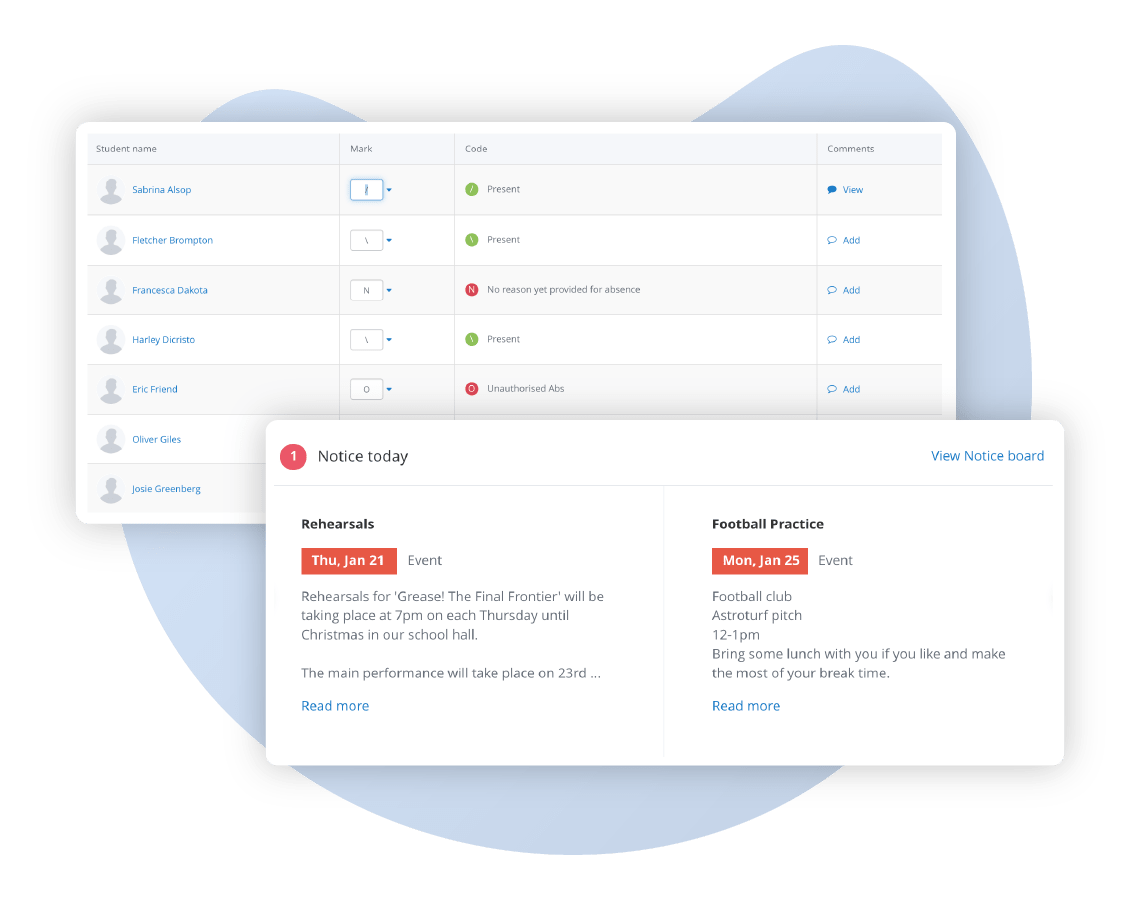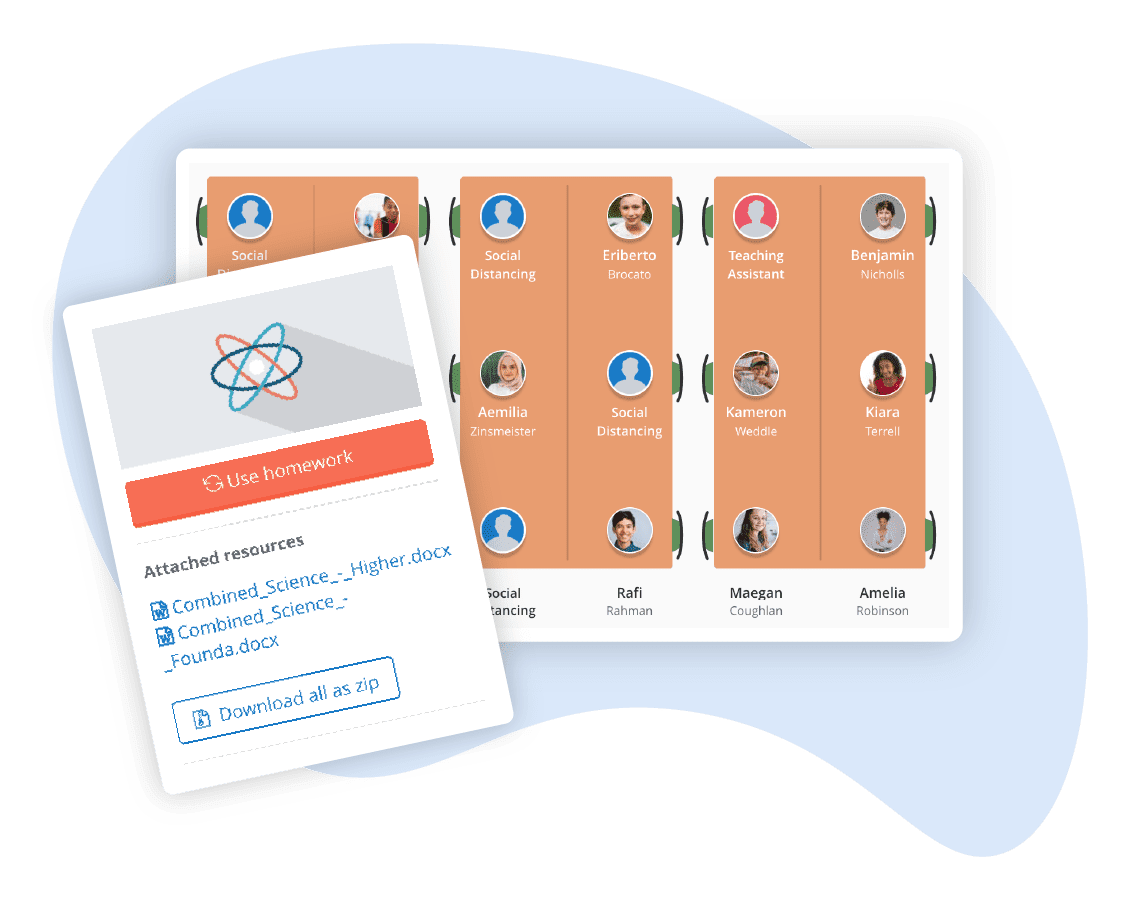 Keep students safe in school
The majority of students learn from home during school closures, but children of key workers and vulnerable children still need a safe place to study when they're in school. Create an environment that both your staff and students feel safe in with Satchel One.
Create safe socially-distanced seating plans
Label plans and share with colleagues for consistent seating arrangements
Support staggered start times across the school
Reduce physical contact by giving students access to online learning materials with Content
Set all students the same tasks whether learning at school or from home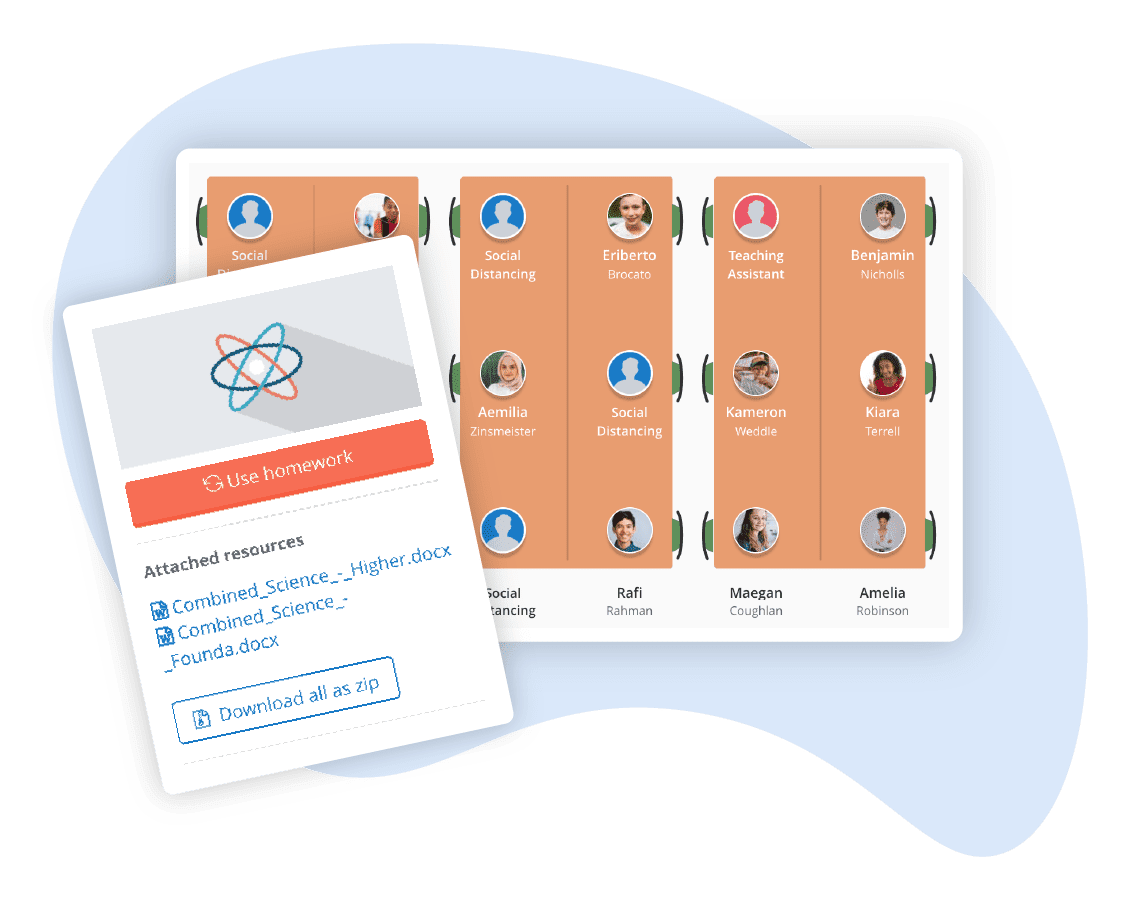 Distance learning resources
Used by 1 in 3 UK secondary schools
We're partners to 1 in 3 secondary schools across the UK, join the Satchel One community today.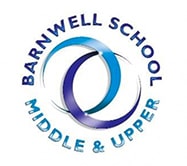 Barnwell
School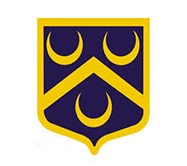 Borden Grammar School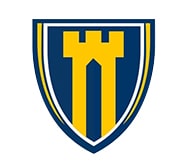 Castle Newnham
School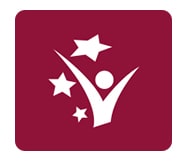 Harris Academy South Norwood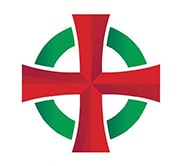 Holy Cross Catholic School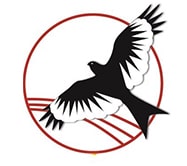 Lavington
School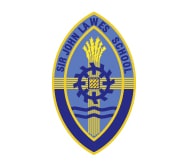 Sir John Lawes
School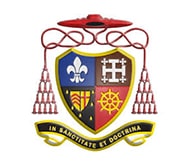 St Bonaventure's School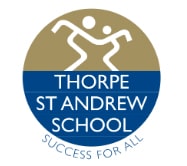 Thorpe St Andrew School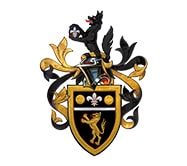 Wilson's
School
Training and support
We pride ourselves on the level of support Satchel customers receive and we don't let school closures come in the way of our outstanding service and support. We can get you set up in a matter of days and our dedicated support team will be there throughout the entire length of your licence to lend a hand whenever you need it.
Speak to a consultant today
Find out how Satchel One can transform your distance learning experience today.