Behaviour and Detentions
Low level disruption costs individual pupils up to 38 days of learning per year. Reduce classroom misbehaviour and involve parents in the behaviour conversation with these Satchel One apps.
Tackle classroom misbehaviour head on
Enforce and reward positive behaviour
Track and monitor student behaviour data
Learn more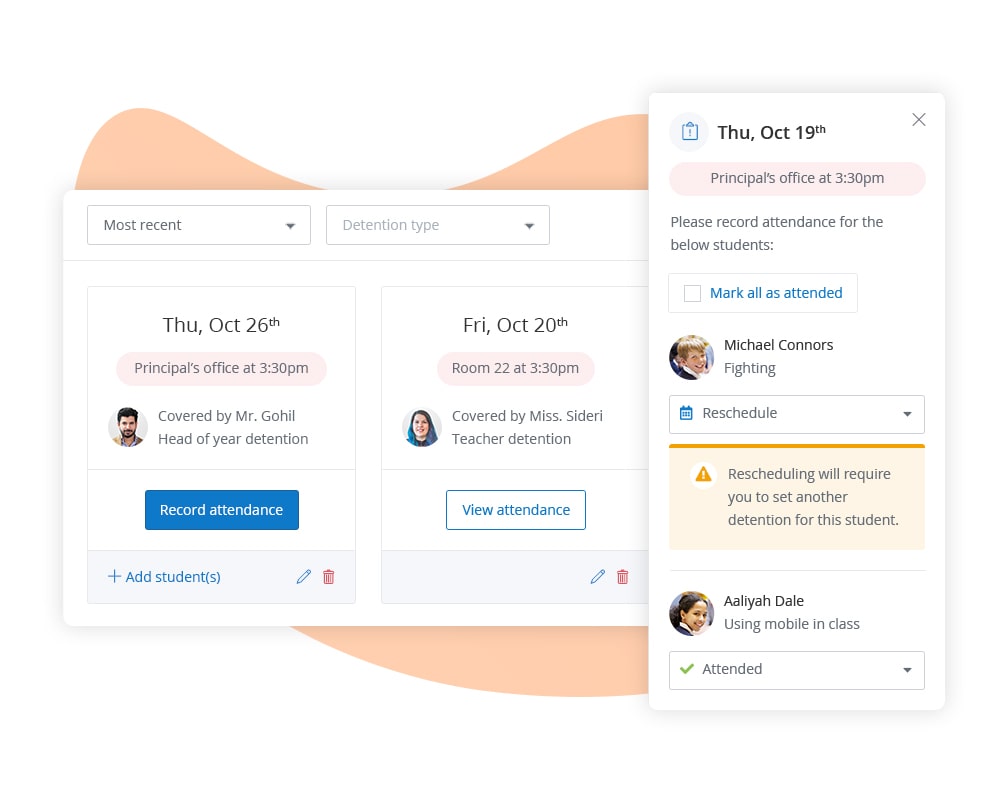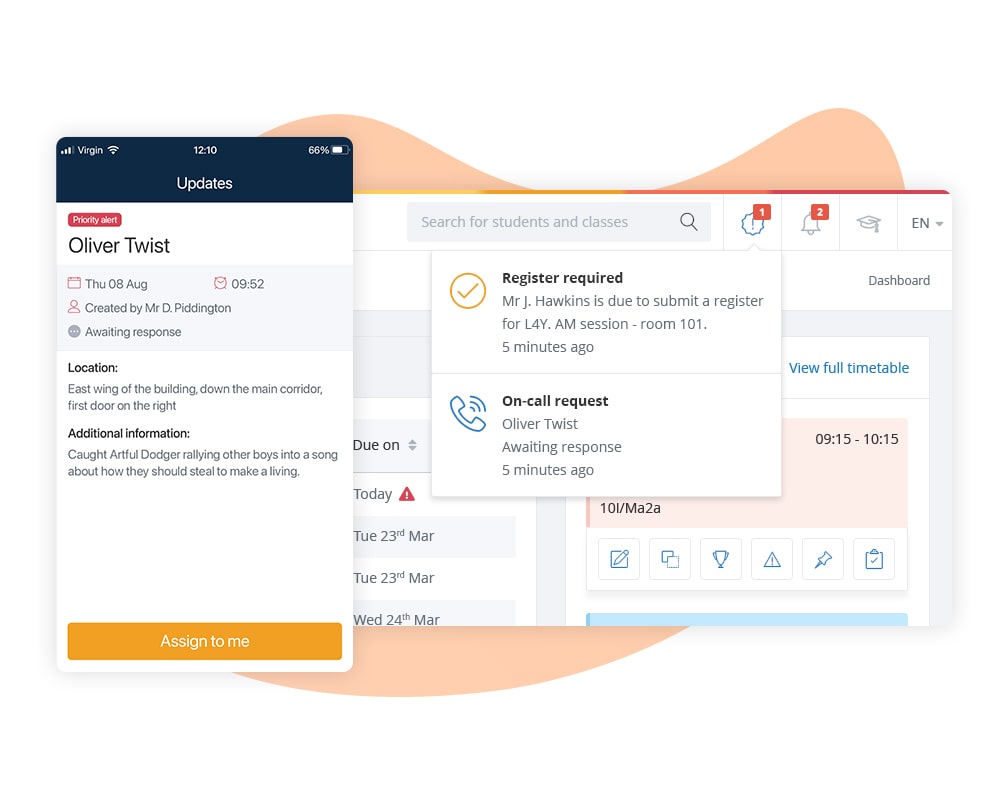 Sanctions, Referred Incidents and On Call
Replicate your behaviour policy in Satchel One with these Premium Features and feel confident that everyone is following your lead.
Consistently apply your behaviour policy
Identify misbehaviour trends and repeat offenders
Deal with developing behavioural incidents effectively
Learn more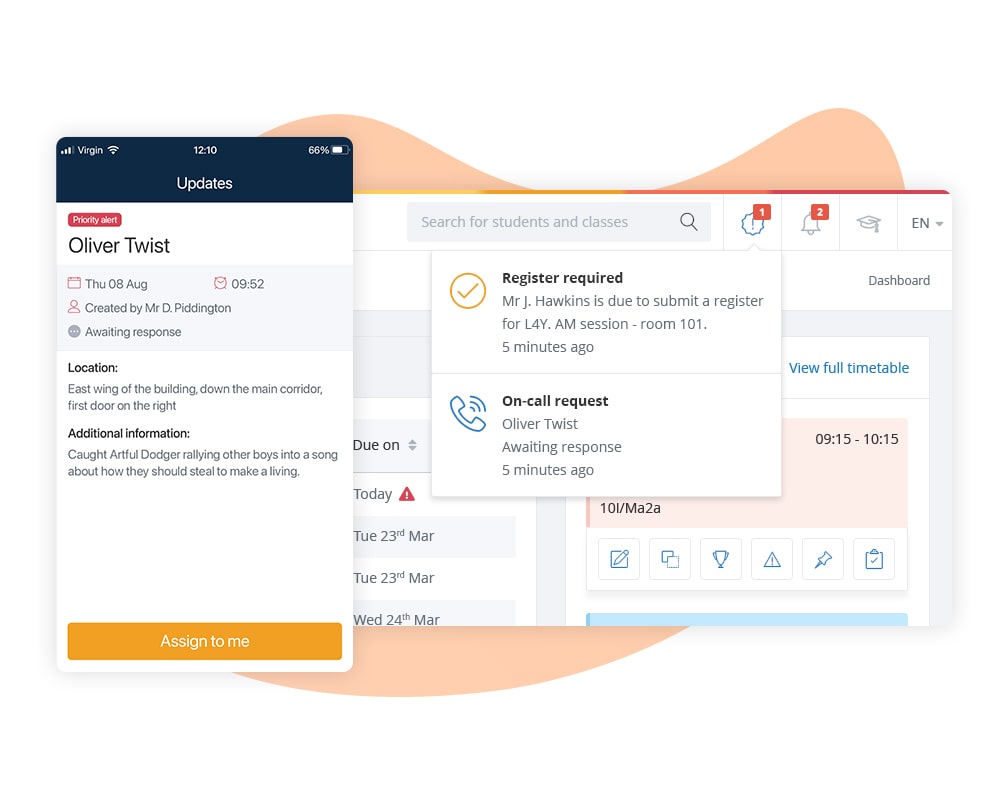 Skills
Proactively understand and improve student behaviour to set your students up for success, in the classroom and far beyond.
Get to the root of behavioural issues
Level the playing field for student outcomes
Reduce misbehaviour to improve teacher retention
Learn more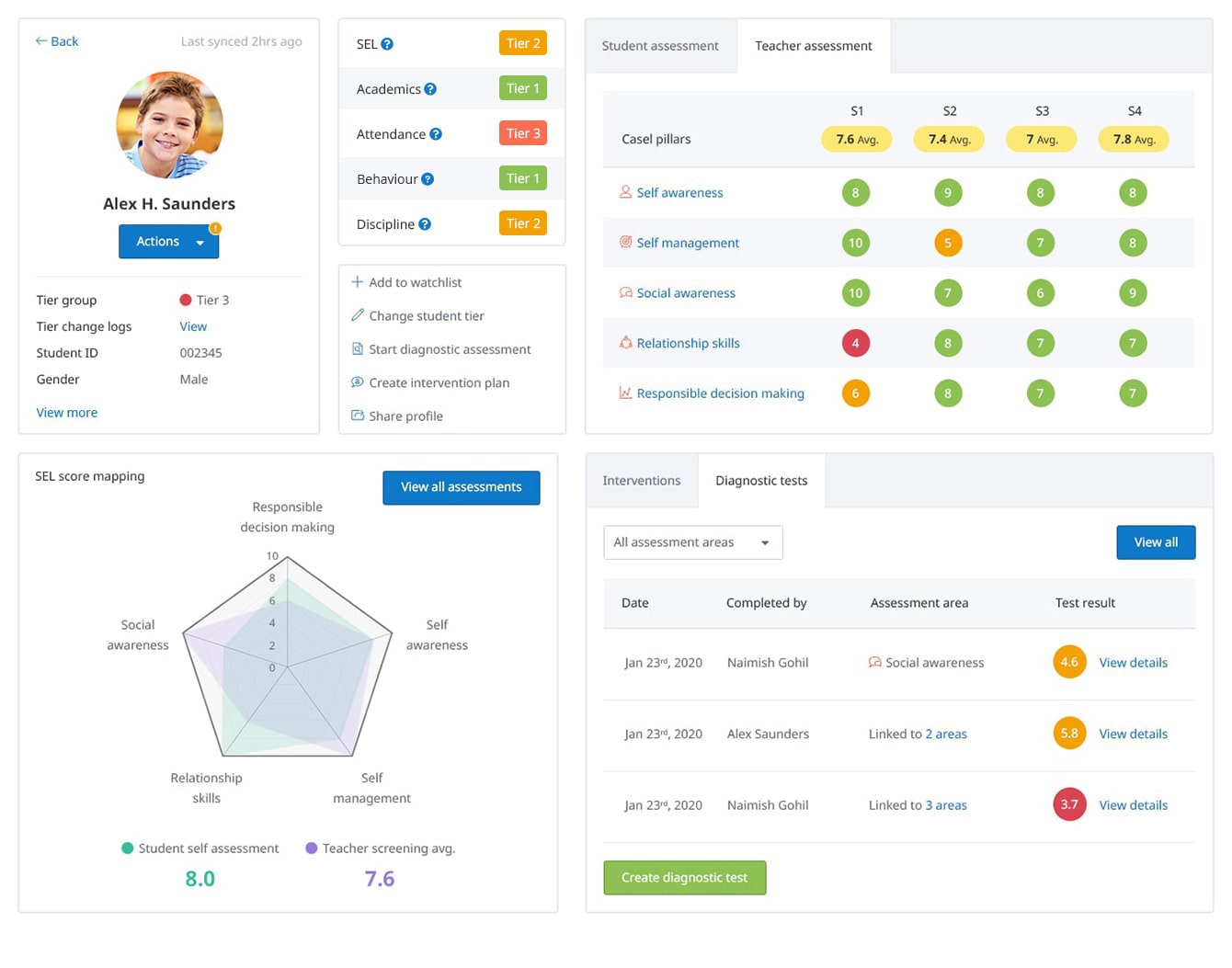 Check out these useful resources
Speak to the team today!
Whether you're looking for pricing, a quick demo and login details or more detailed information about getting your school set up, the team will be on hand to help. Fill in the form or give us a call on 020 7197 9550 option 1.