Learning platform meets MIS
Next academic year, Satchel One is expanding into an MIS to give you all the learning platform and classroom management features you're used to plus full, cloud-based MIS functionality. Everything you need to run and manage your school.
What does this mean for your school?
Consolidate software and costs with a single platform
Use an MIS that already provides market leading classroom management
25% off your first licence
To stay in the know about the developments of Satchel One, our timeline, pricing or becoming an early access school, click the link below.
Learn more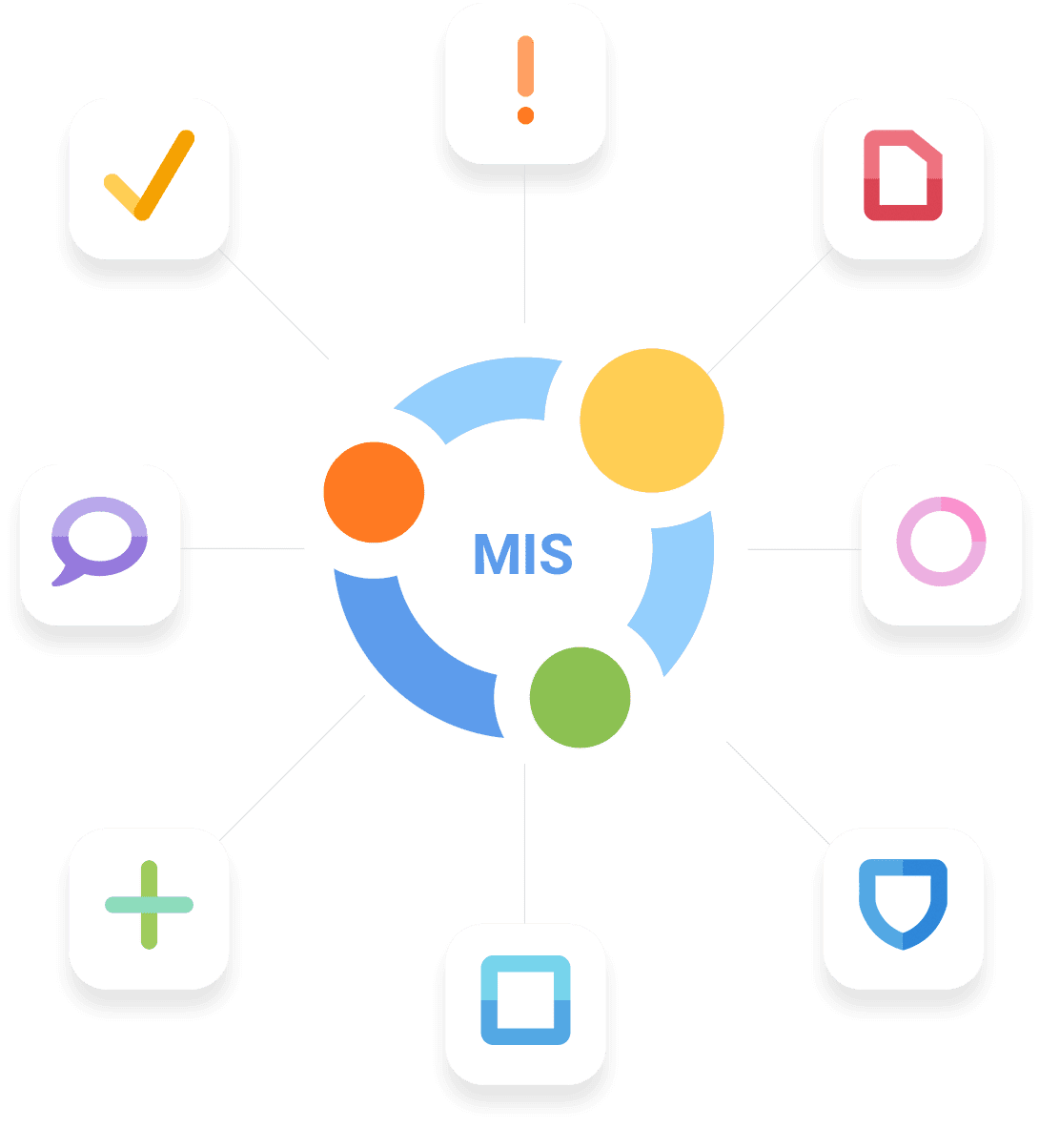 Why Satchel One and Microsoft Teams?
Satchel One works seamlessly alongside Microsoft Teams to help schools approach education holistically. Together, they are able to give your school access to all the online tools you need for an unbeatable learning experience.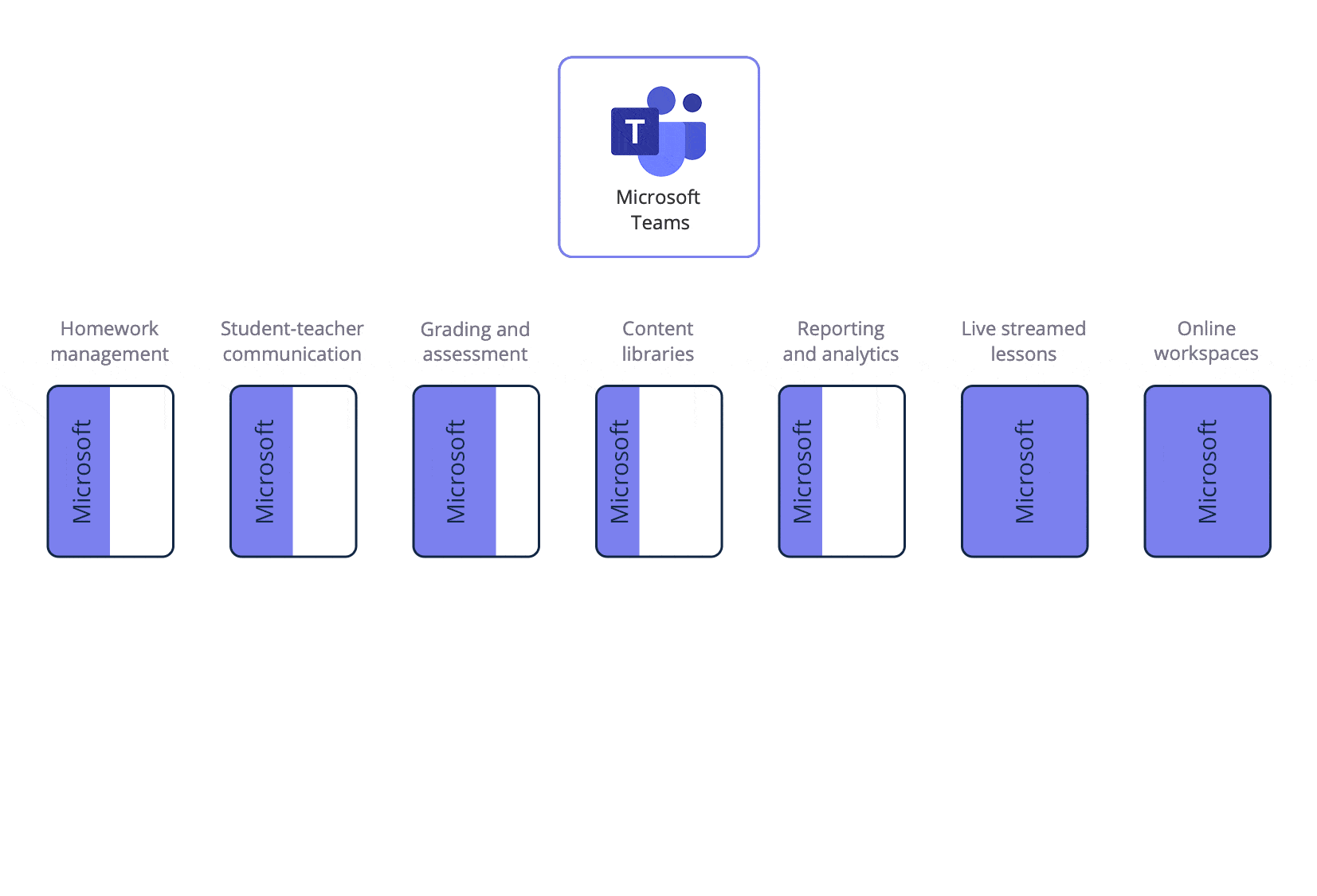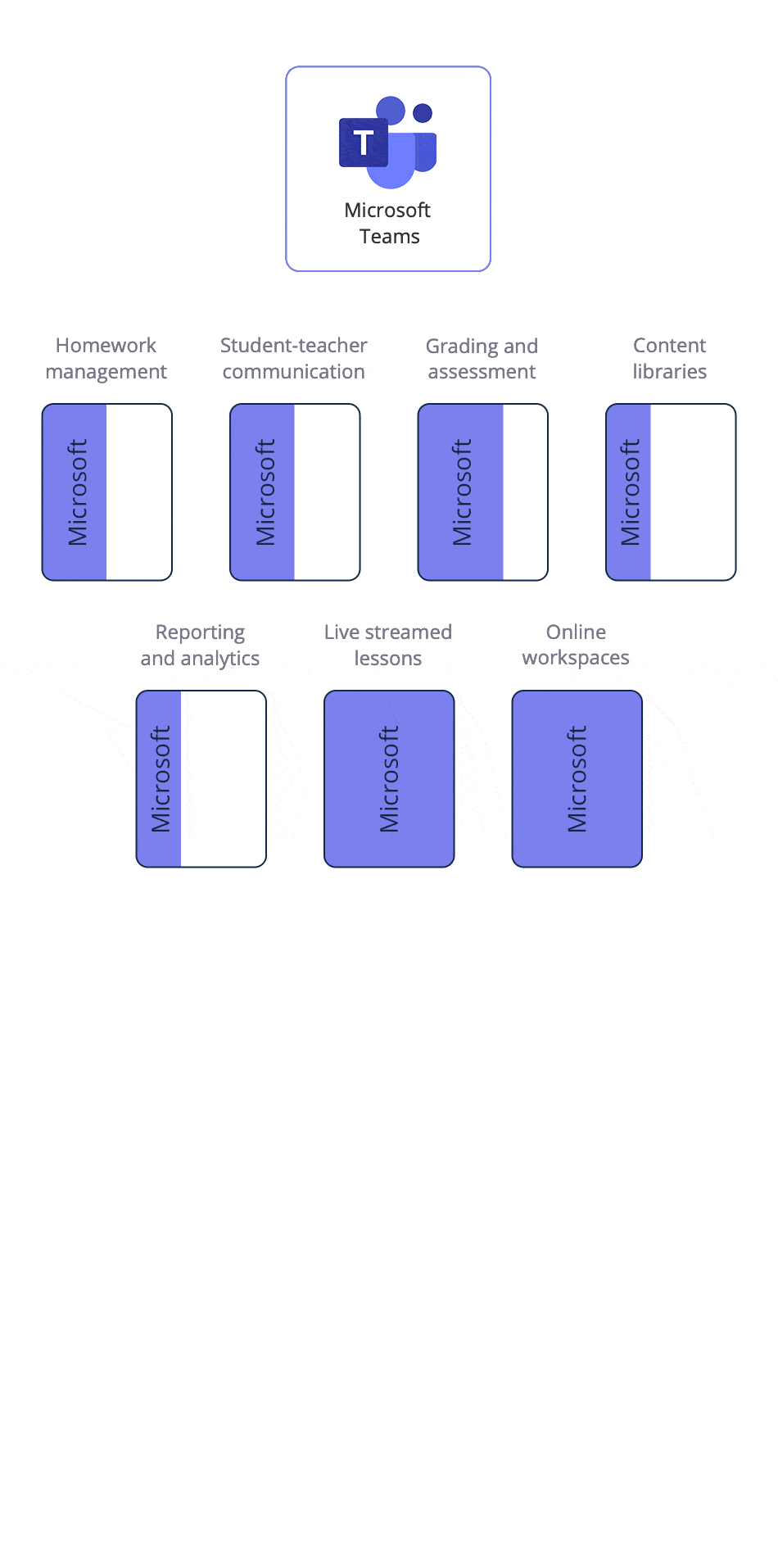 The Satchel One and Microsoft Teams experience
By using both platforms throughout your school, you will be better equipped to support students' learning and have immediate access to the tools that will help you make school-wide improvements.
Boost parental engagement
Free parent app for all guardians
Clear communication between home and school
Push notifications keep parents informed
Share important school documents with parents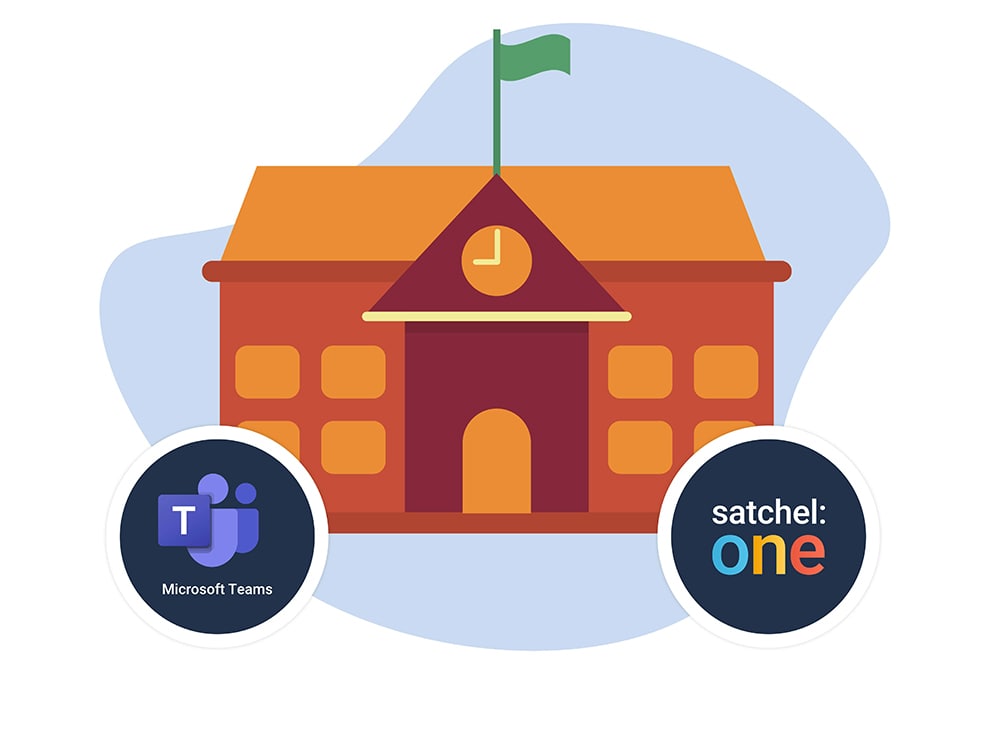 Better behaviour management
School-wide points-based reward system
Easily elevate serious behaviour incidents
Set detentions with custom reasons
Keep parents informed with behaviour updates
Detailed insights into schoolwork
Take attendance and track daily absences
View assignment results and completion rates
See students' behavioural incidents
See engagement stats for set tasks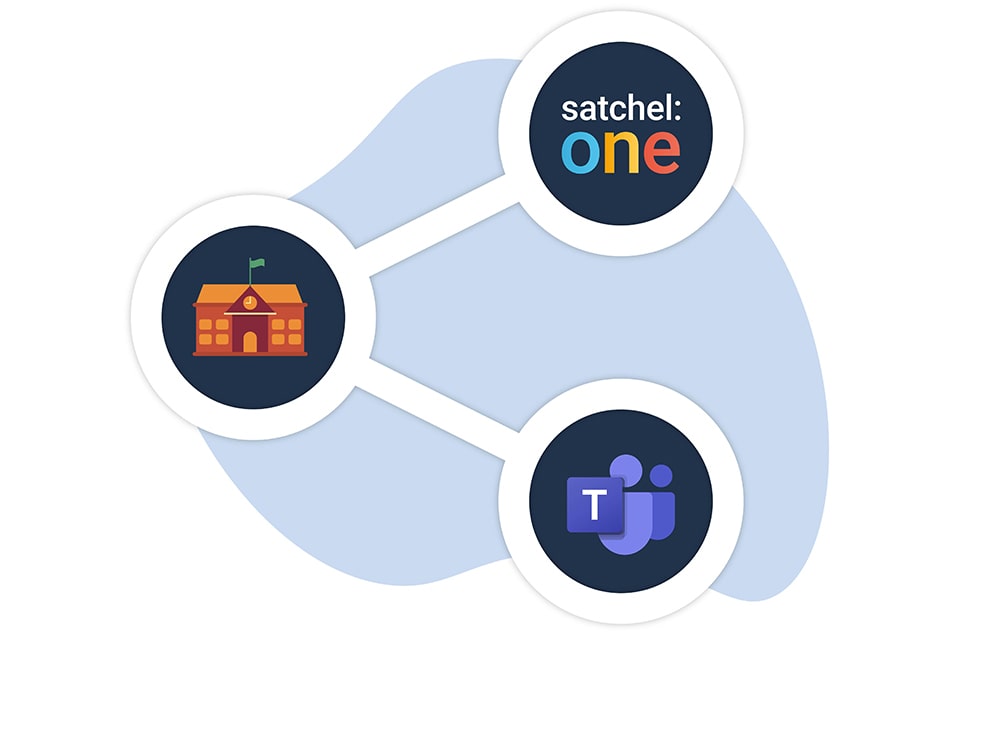 Enhance the learning experience
Easily stream live lessons
Access a wide variety of task types
Personal workspaces for students
Provide feedback and encourage discussions
Easy classroom management
Create bespoke seating plans
Host student timetables online
Communicate wellbeing concerns
Support learning holistically
Individual student dashboards
See a holistic view of student progress
Easy access to inclusion data Here's how customers are using Satchel One and Microsoft Teams
529,200
users logged into Satchel One with their Office 365 accounts
177,885
times tasks were shared to Microsoft Teams by teachers from Satchel One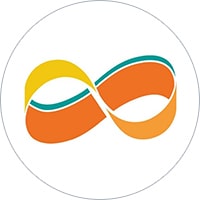 Corby Technical School
Vice Principal
While we did most of our communication with pupils via Microsoft Teams we found that posting on Satchel One was key in keeping parents informed.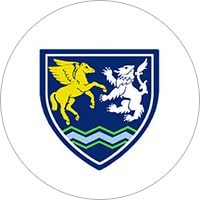 Wallace Hall Academy
Teacher
We also liked the parental side of Satchel which is better for younger pupils who require more supervision with homeschooling. Teams has the feature to do 'live lessons' and meetings which Satchel does not so this was important for us.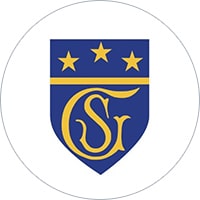 Grange School
Curriculum Coordinator
I set remote learning on Satchel One as daily classwork for their timetabled lesson if it is not a Live Lesson and then put a follow up post after a Live Lesson on Teams. All work that students submit is done through Satchel One.
Bridgewater School
Assistant Headteacher
Satchel One provides a personalised homework service for pupils alongside a range of other useful tools all the while remaining flexible for more bespoke use.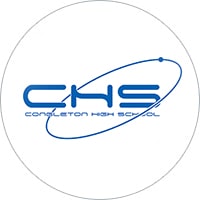 Congleton High School
Director of E-Learning
What a great job you have done integrating with Teams. I especially like the way marks and feedback is now synchronised with Satchel One. I tried it out this morning and it all worked fantastically. This is going to make things so much easier for teachers and streamline how we work.
Transforming online learning: Satchel One and Microsoft Teams in action at Melksham Oak Community School
Access live lessons from Satchel's Timetables app
Give praise both in-class and remotely with Behaviour
Seamless integrations between Satchel One and Microsoft
Instant access to remote learning tools
Enjoyed by SLT and students alike
Satchel One and Microsoft Teams integrations
Clever integrations between the two systems mean schools can enjoy access to all the Satchel One and Microsoft Teams tools from one login and makes moving between the two seamless and fuss free.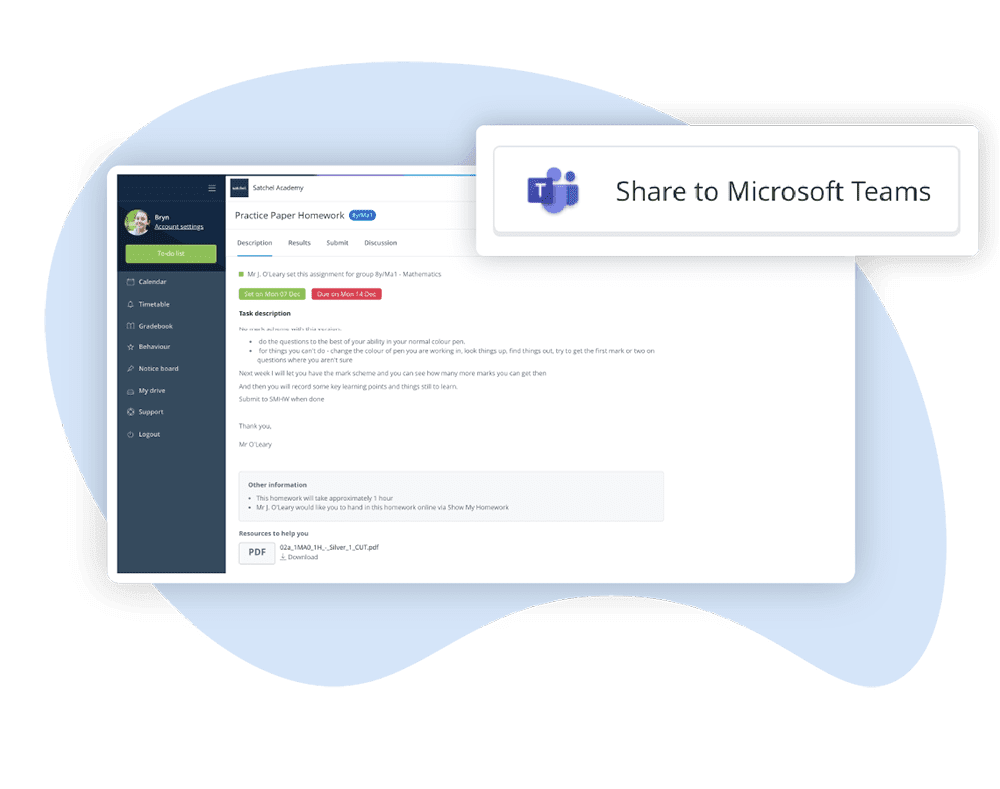 Use your Office 365 account to log in to both platforms
Add live Microsoft Teams links to Satchel's Timetables app for staff and students to access
Microsoft tasks automatically imported into Satchel One
Attach OneDrive documents to tasks and share them with students
Ask students to submit work via OneDrive on Show My Homework
Use Microsoft Teams' 'Share to' function and send notifications about work set to parents and students
Over 170,000 tasks have already been shared between Satchel One and Microsoft Teams
Satchel One and Microsoft Teams resources
Training and support
Satchel pride ourselves on the excellent training and support we provide, throughout your licence with us.
Not just Microsoft Teams
Satchel One also integrates with Google Classroom and is an official Google for Education Partner. See all the features here.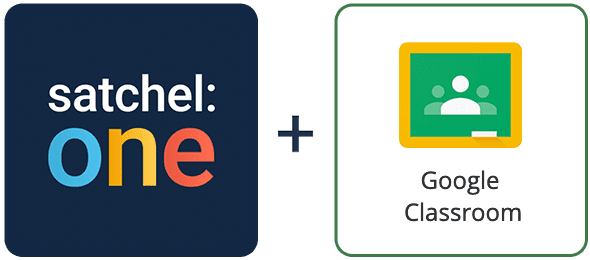 Speak to a consultant today
Find out how you can use Satchel One and Microsoft Teams to help support learning in your school today. Fill in the form or give us a call on 020 7197 9550.